This is a list of worldwide Well Abandonment jobs in the oil and gas industry. The Well Abandonment position is categorised as Oilfield jobs, vacancies and careers. There are currently jobs available in Houston, USA, Scotland, Aberdeen, Norway, Stavanger, Australia, Perth, UK, London, China, Beijing, India, Chennai, Indonesia, Jakarta, Brazil, Rio, Nigeria, Lagos, Luanda, Angola. Contact the companies to find the Well Abandonment job salary and benefits.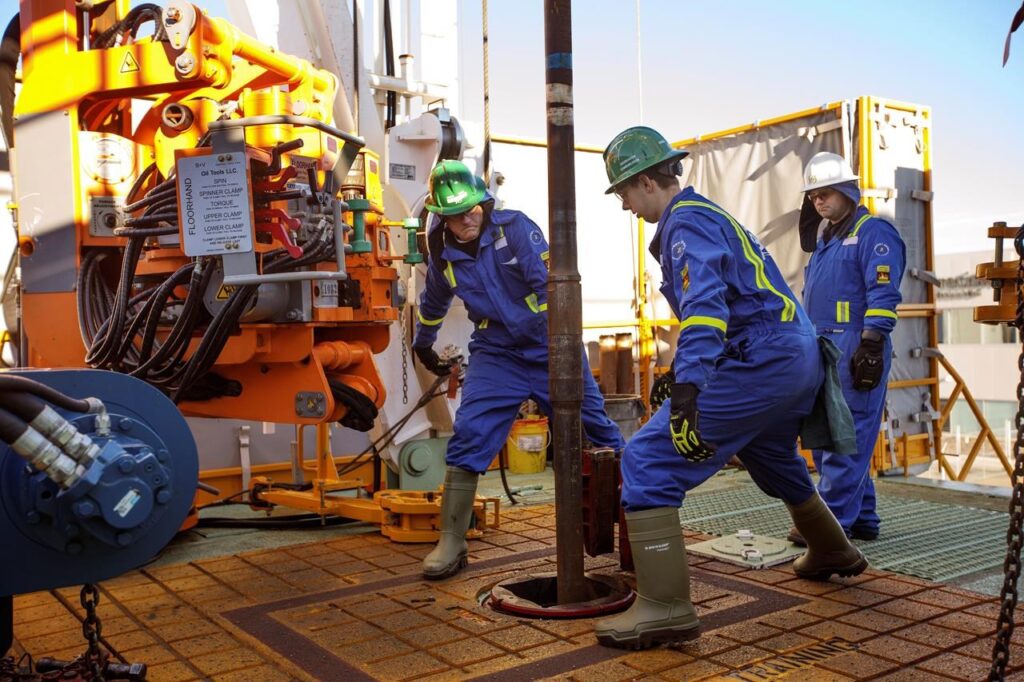 List of Well Abandonment positions

Integrity Engineer Jobs in London, UK

Key Job Responsibilities for this position: - Responsible for the Verification Scheme - Management of verification findings process to ensure timely closeout - Management of a process to ensure engineering changes and repair orders are independently verified - Provide management reporting on all verification findings, anomalies, deferrals and SCE impairments and associated risk exposures and input to process ...
Other related Oilfield Well Abandonment Career Opportunities