This is a list of worldwide Utilities Operator jobs in the oil and gas industry. The Utilities Operator position is categorised as Petrochemical and Refining jobs, vacancies and careers. There are currently jobs available in Houston, USA, Scotland, Aberdeen, Norway, Stavanger, Australia, Perth, UK, London, China, Beijing, India, Chennai, Indonesia, Jakarta, Brazil, Rio, Nigeria, Lagos, Luanda, Angola. Contact the companies to find the Utilities Operator job salary and benefits.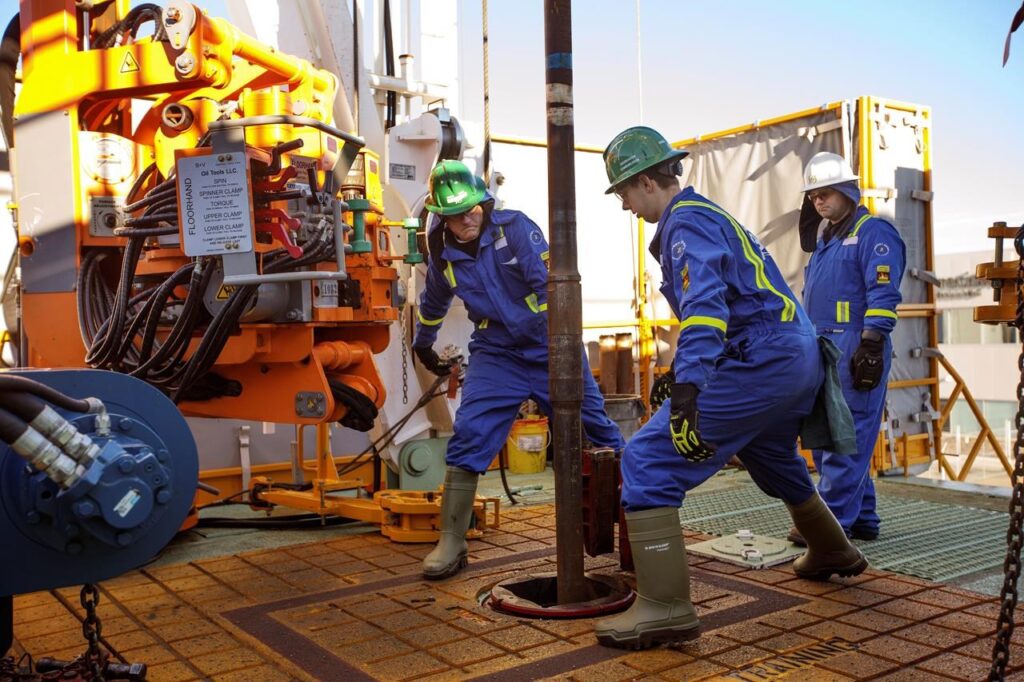 List of Utilities Operator positions

Mechanical Technician Jobs in Offshore, UK

Responsibilities: To undertake day-to-day maintenance of all maintenance activities associated with engine room, utilities and process equipment on the installation. Ensure that all activities are carried out in a safe and efficient manner to comply with statutory and client requirements.We have a vacant oil and gas industry position as Mechanical Technician in Offshore, UK, Europe vacant at ...
Other related Petrochemical and Refining Utilities Operator Career Opportunities