This is a list of worldwide Truck Driver jobs in the oil and gas industry. The Truck Driver position is categorised as Technician and Mechanic jobs, vacancies and careers. There are currently jobs available in Houston, USA, Scotland, Aberdeen, Norway, Stavanger, Australia, Perth, UK, London, China, Beijing, India, Chennai, Indonesia, Jakarta, Brazil, Rio, Nigeria, Lagos, Luanda, Angola. Contact the companies to find the Truck Driver job salary and benefits.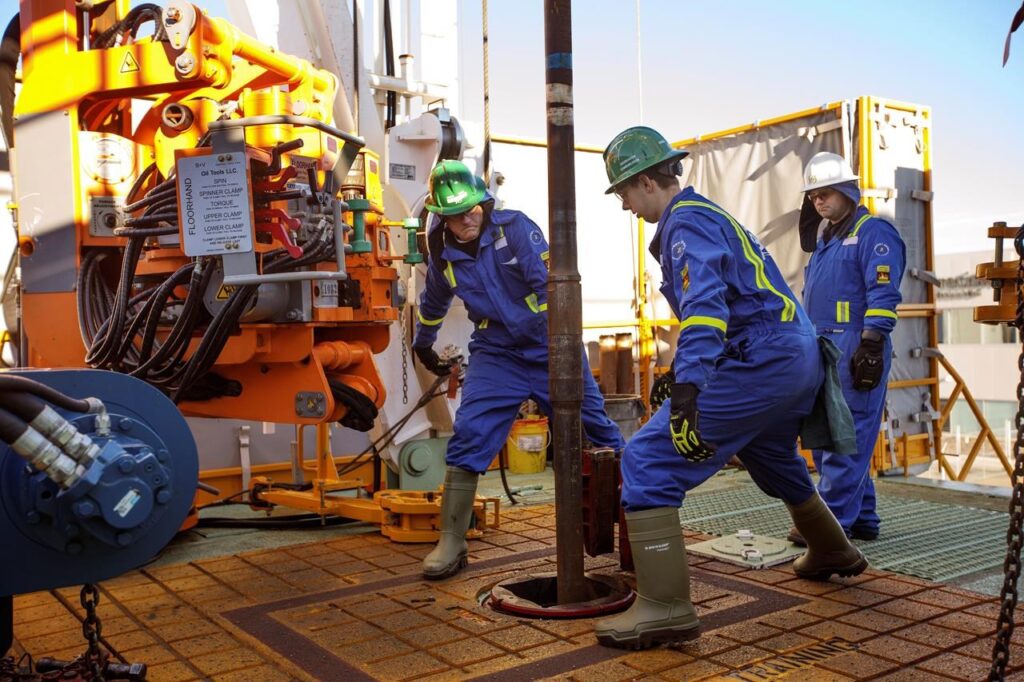 List of Truck Driver positions

Field Specialist Jobs in Houston, USA

Know effective steering documents for AWS tractor service Assist operating company's representative in relation to the operations Responsible for the execution of a safe tractor operation according to AWS Operational Procedures Responsible for finalizing the US package report after job has been completed Responsible for complying with HSE safety recuiremnts Record all non-conformities that occur during the operation and report ...

Tubular Inventory Controller Jobs in Aberdeen, Scotland

We currently have opportunities for experienced Tubular Inventory Controllers at our Stoneywood Facility in Dyce, Aberdeen. This includes but is not limited to: •Generate receiving material documentation and ERP system transactions for all incoming material in Yard and offsite areas, ensuring that unique bin location(s) are recorded against each completed transaction. •Check and indicate inspection requirement status on ...

Mechanic Jobs in Aberdeen, Scotland

Baker Oil Tools leads the industry in completing, finishing and workover technologies. The company excels at engineering and manufacturing products and systems to help customers reduce their well costs whilst enhancing oil and gas recovery. Baker Oil Tools currently has an opening for a Mechanic. This position will report to the Manufacturing / Operations Supervisor. RESPONSIBILITIES: • The ...
Project Manager- Thunder Horse Jobs in Houston, USA

The Central Project & Mods (CPM) Project Manager is a member of the CPM Team which is part of the central functional Engineering Services team within Gulf of Mexico's (GoM) Production Organization. This position is the Single Point of Accountability (SPA) to manage the brown field projects at Thunder Horse offshore platform in GoM. The Project ...

Crane operator Jobs in Offshore, Offshore

Subsea7 owns and operates a considerable fleet of specialised vessels. This existing fleet will be increased with several new vessels that fit the categories "rigid pipeline" and "flexible flowlines/risers". The new vessels will be equipped with the latest in new technology enabling further development of marine operations in deep waters. This increased activity level has ...

Deepwater Service Consultant Jobs in Houston, USA

Consults directly with strategic clients to address key drivers and project requirements in deepwater formation evaluation (FE) applications. Interacts with all level of drilling, geoscience and petrophysical client contacts, including project engineers, asset management, executives, and external influencers such as third party contractors/consultants. Promotes Baker Hughes FE systems, solutions and services as appropriate, developing and maintaining ...
Other related Technician and Mechanic Truck Driver Career Opportunities