This is a list of worldwide Transactions Manager jobs in the oil and gas industry. The Transactions Manager position is categorised as Business, Sales and Management jobs, vacancies and careers. There are currently jobs available in Houston, USA, Scotland, Aberdeen, Norway, Stavanger, Australia, Perth, UK, London, China, Beijing, India, Chennai, Indonesia, Jakarta, Brazil, Rio, Nigeria, Lagos, Luanda, Angola. Contact the companies to find the Transactions Manager job salary and benefits.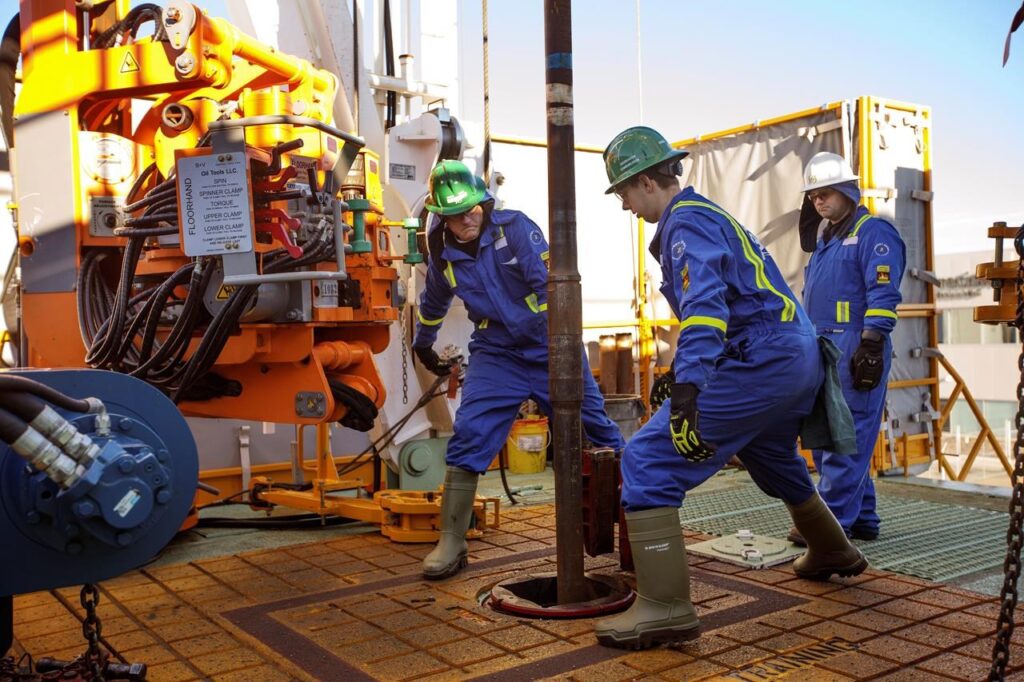 List of Transactions Manager positions

Commercial Operations Director Jobs in Onne, Nigeria

To lead and manage ITO organization across the region. Also lead the ITO lean process for the region. The person hired will : • Be the primary point of contact for customers, GE personnel, both field and HQ, and GE facilities for OTR (Order to Remittance) issues relating to total Order Processing; • Be responsible for total ownership ...

Cost Control Accountant Jobs in Houston, USA

Timely and accurate reporting / forecasting of the financial performance of projects Maintain the Project budget / forecast from handover from Business Acquisition through to close-out Monitor and evaluate project expenditure to determine trends and the requirement for the implementation of recovery measures Ongoing determination of job profitability and forecasts Preparation of project cash flows Preparation of accurate monthly Project ...

Tubular Inventory Controller Jobs in Aberdeen, Scotland

We currently have opportunities for experienced Tubular Inventory Controllers at our Stoneywood Facility in Dyce, Aberdeen. This includes but is not limited to: •Generate receiving material documentation and ERP system transactions for all incoming material in Yard and offsite areas, ensuring that unique bin location(s) are recorded against each completed transaction. •Check and indicate inspection requirement status on ...
Other related Business, Sales and Management Transactions Manager Career Opportunities