This is a list of worldwide District Fracturing Manager jobs in the oil and gas industry. The District Fracturing Manager position is categorised as Production jobs, vacancies and careers. There are currently jobs available in Houston, USA, Scotland, Aberdeen, Norway, Stavanger, Australia, Perth, UK, London, China, Beijing, India, Chennai, Indonesia, Jakarta, Brazil, Rio, Nigeria, Lagos, Luanda, Angola. Contact the companies to find the District Fracturing Manager job salary and benefits.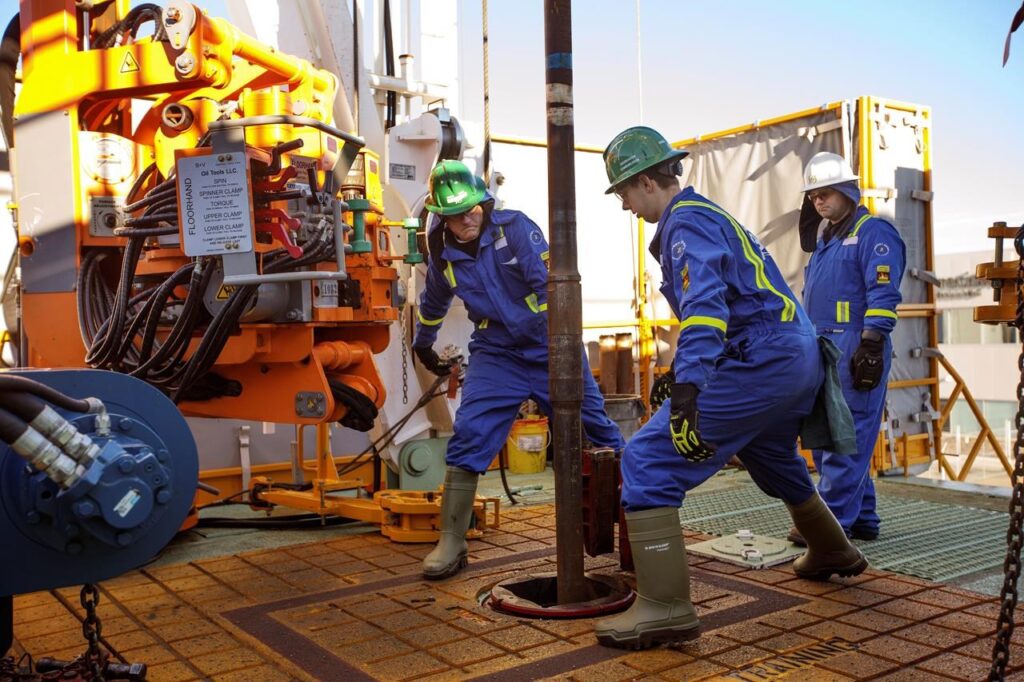 List of District Fracturing Manager positions

Well Stimulation Specialist Jobs in Dhahran, Saudi Arabia

Initiate, lead, provide consultation and conduct applied research in matrix acidizing, acid and hydraulic fracturing, water shut-off both individually and/or along with a team. The candidates should have the ability to generate new ideas and projects, and contribute substantially to existing efforts. The candidate should have previous experiences dealing with acidizing carbonate and sandstone reservoirs. ...

Subsurface Engineer Jobs in Munich, Germany

We currently have opportunities on behalf of Exxon Deutshcland for experienced Subsurface Engineers with Hydraulic Fracturing or Well Completions experience: You will have the following experience and capabilities: - Expert knowledge of Hydraulic Fracturing or Well Completion techniques. - Expert experience of Well Design, Tubing Stress & Packer Forces Calculation. - Competent in WellWork Execution and Operation of gas ...
Other related Production District Fracturing Manager Career Opportunities