Thermotite in short: deepwater solutions for flow assurance on flowlines and riser pipes. High-efficiency thermal insulation and buoyancy systems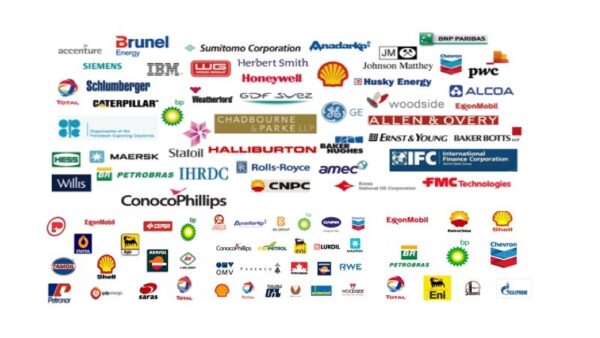 Thermotite specializes in Thermal Management and Anti-Corrosion Coating of Sub-Sea pipeline systems. The facility offers complete flexibility, with four independent coating lines, one for Anti-Corrosion Coating and three for Thermal Insulation , allowing multiple projects to be manufactured simultaneously. To augment Thermotite's Linepipe Coating and Field Jointing capability, Thermotite have a dedicated Custom Coating Plant. Thermotite has expanded its facilities with a unique double jointing facility, capable of handling linepipe up to the length of 26 meter (86 feet). The equipment within the facility has been specially designed and built for handling sophisticated alloys, such as 13% Cr or Duplex, in addition to Carbon steel.
Visit our web site for vacancies, jobs and Thermotite careers!
We are located in Orkanger, Norway, Europe(North)
Thermotite Products

Thermotite Products

Thermotite products from Bredero Shaw Thermotite Product Line Provides Superior Insulation Properties In Subsea Pipelines For Flow Assurance.Thermotite Thermotite has been ...
Thermotite Vacancies

Top Oil and Gas Jobs in Norway

Top Oil and Gas Jobs in Orkanger

Top Thermotite Job Positions