This is a list of worldwide Big Data jobs in the oil and gas industry. The Big Data position is categorised as Software and IT jobs, vacancies and careers. There are currently jobs available in Houston, USA, Scotland, Aberdeen, Norway, Stavanger, Australia, Perth, UK, London, China, Beijing, India, Chennai, Indonesia, Jakarta, Brazil, Rio, Nigeria, Lagos, Luanda, Angola. Contact the companies to find the Big Data job salary and benefits.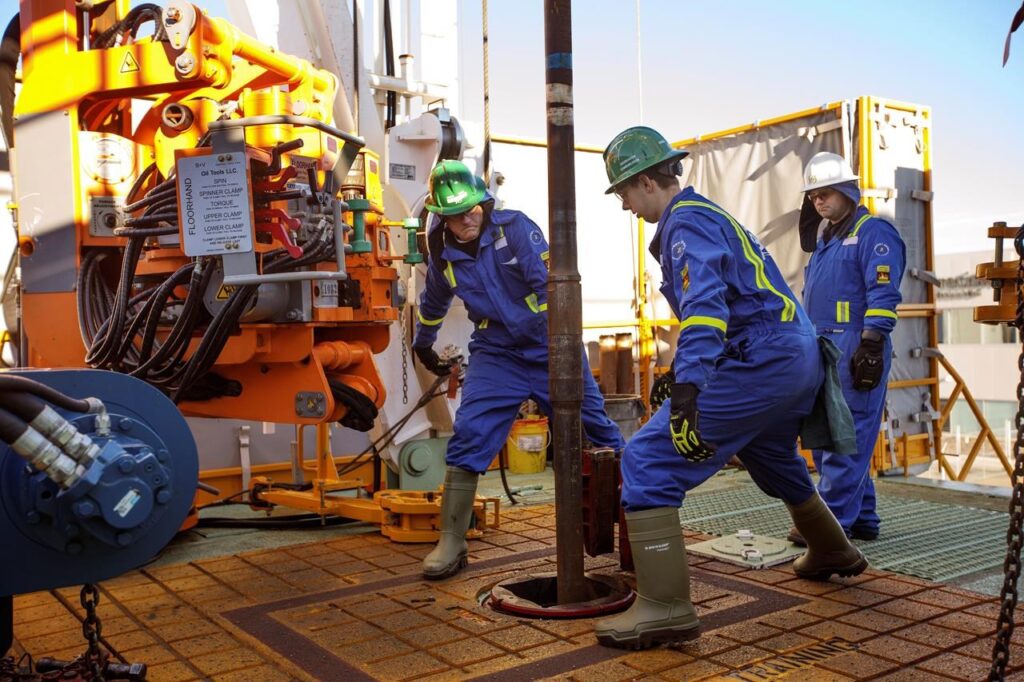 List of Big Data positions

Quality Leader, Asia Jobs in Singapore, Singapore

In this role you will be a key member of regional leadership team driving cross-functional ownership of Quality, Simplification and Process Improvements. As a QL you will own the overall Quality Management System (QMS) for the Region and sites including a face to the customer, building credibility and confidence in our Quality processes. This role ...

Global Quality Manager – Subsea Jobs in Aberdeen, Scotland

Develop Quality plan with Subsea Projects leader aligned with Big Y's of the business • Understand ISO and API certification. • Be focal point for all internal and external audits relevant to Subsea Projects; coordinate other Quality resources to best support audit efforts • Drive with the leadership team quality, simplification and process improvement for Subsea Projects; participate ...
Other related Software and IT Big Data Career Opportunities