The Pipe Line Development Company in short: manufactures pipe line repair and maintenance fittings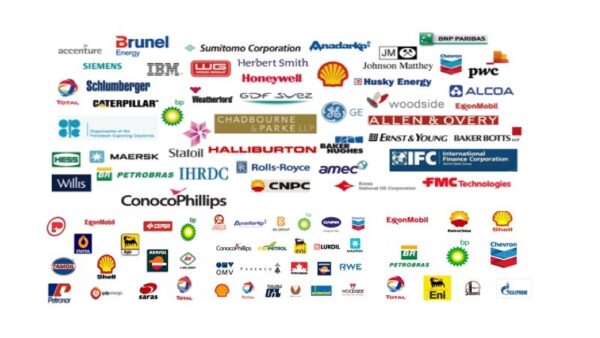 The Pipe Line Development Company, or PLIDCO®, is a United States, family owned business, founded in 1949 by Joseph B. and Berneice K. Smith. PLIDCO® manufactures pipe line repair and maintenance fittings and holds many patents throughout the world with hundreds of thousands of fittings sold. The factory has 56,000 square feet of office and lab space, and employs 80 people. The factory has all of the standard fabrication and machine tools plus special equipment required to completely manufacture standard and special fittings. PLIDCO® fittings have been used worldwide for pipeline repair and maintenance, in a wide variety of applications, both onshore and offshore. Applications include oil, gas, water, chemical, steam, slurry and other piping systems. PLIDCO® fittings are designed and manufactured following the applicable codes, and a strict Quality Control program. These proven products have enabled customers to avoid or minimize costly and dangerous shutdowns, saving risk, time, and money. All products are designed to quickly and safely repair pipelines, most without shutdown; all to keep downtime to a minimum. PLIDCO® products can be backwelded with the line in operation, or bolted-only for weld-hazardous or weld-difficult areas. Factory trained technicians are available to assist you with difficult installations or with measurements for special designs. PLIDCO® products have been designed for pressure up to 10,000 psi and temperatures from -250° F to 1100° F. An inventory of standard products in API pipe size, 1-1/2" through 48" and pressures up to 2000 psi are stocked. Since your piping problems cannot wait, PLIDCO® factory technicians are on call 24 hours a day, seven days a week to provide you with solutions and technical assistance.
Visit our web site for vacancies, jobs and The Pipe Line Development Company careers!
We are located in Cleveland, USA, America(North)
The Pipe Line Development Company Products

Vjet Pig Products

Vjet Pig products from T. D. Williamson A Reservoir For The Inhibitor FluidVjet Pig TDW's V-Jet™ Pig is designed to spray ...

Survey Lead Wire Products

Survey Lead Wire products from Corrpro The Long Distance ConnectionSurvey Lead Wire The development of hand-held data logging equipment has greatly ...
The Pipe Line Development Company Vacancies

Top Oil and Gas Jobs in USA

Top Oil and Gas Jobs in Cleveland

Top The Pipe Line Development Company Job Positions