Mechanical Installation Design Engineer, TPI (Technical Package for Installation) Team: is responsible for definition & implementation of the mechanical part of the TPI for the assigned projects. participates in the implementation of the growth plan for the basic reference technical material (issue of standard procedures, applying site related best practices and engineering concepts, etc), particularly for the subjects relating to mechanical installation & commissioning. ensures the accuracy and completeness of the basic reference technical material through the cooperation with the O&G Engineering/QA nominated contact person. defines the required additional technical contents to be included in the TPI, to be requested to O&G Engineering and to Suppliers, coordinating with Engineering/QA and Sourcing nominated persons in order to ensure that the task is fulfilled. assigns specific tasks to external resources in order to fulfill TPI Team goals & objectives, providing direction and assistance, ensuring the timely achievement of the project milestones. has the ability to resolve issues through immediate action or short-term planning. provides all the necessary support to the Team Leader to manage the long term planning for the assigned Job and lead project milestones fulfillment is responsible for the assigned portion of the projects in terms of scope of supply, timely delivery, quality, and compliance with contract scope (when applicable). works within the TPI team for the assigned projects is the main reference for the integration between O&G Florence and O&G France I&FS methods and procedures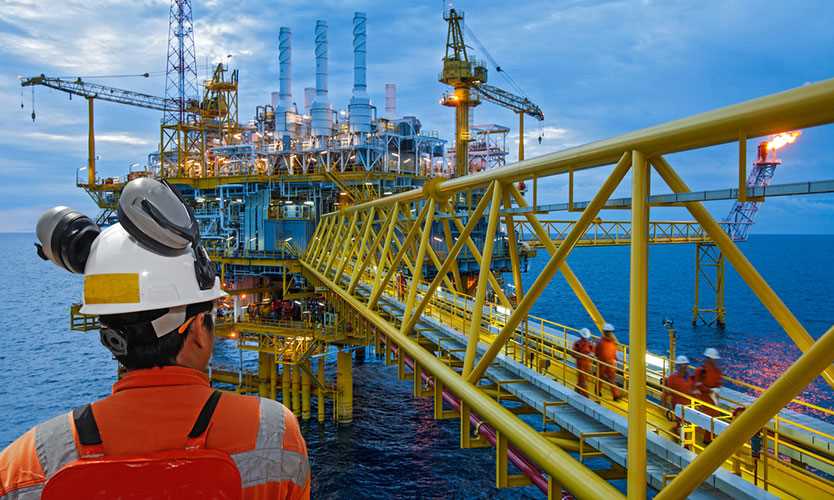 We have a vacant oil and gas industry position as Mechanical Installation Design Engineer in Le Creusot, France, Europe vacant at VetcoGray France. The job opening is in the Engineering and Installation department at VetcoGray Europe where you will be an important team member. is responsible for definition & implementation of the mechanical part of the TPI for the assigned projects.
Find other Mechanical Installation Design Engineer Jobs
Find other VetcoGray Jobs
Find other Oil and Gas Jobs in Le Creusot, France
The job position and advert may be expired. Please contact VetcoGray, for information on other jobs, salary, careers and vacancies.
Mechanical Installation Design Engineer Jobs

VetcoGray Jobs

Oil and Gas Jobs in France

Oil and Gas Jobs in Le Creusot

Mechanical Installation Design Engineer Related Positions