Sylinderteknikk AS in short: engineering and manufacturers of hydraulics cylinders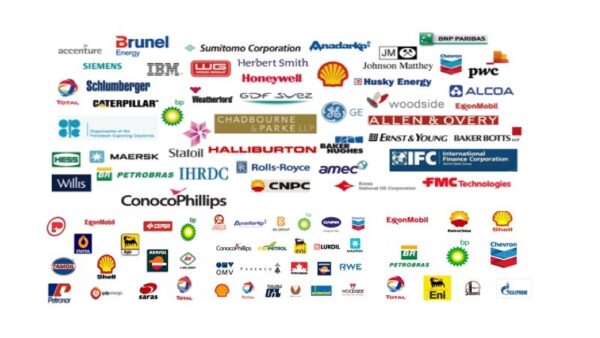 Since Sylinderteknikk company was established in August 1994, it has developed into one of the market's leading producers of hydraulic cylinders. From our office in Oslo, Norway, Sylinderteknikk are able to service the whole nation – with speed and efficiency and with high degree of service. Today we deliver cylinders to the following trades: mobile industries, marine, offshore, subsea installations and food industries.
Visit our web site for vacancies, jobs and Sylinderteknikk AS careers!
We are located in Oslo, NORWAY, Europe(North)
Sylinderteknikk AS Products

Sylinderteknikk AS Vacancies

Top Oil and Gas Jobs in NORWAY

Top Oil and Gas Jobs in Oslo

Top Sylinderteknikk AS Job Positions