Canyon Offshore in short: underwater remote intervention, ROV and suction anchors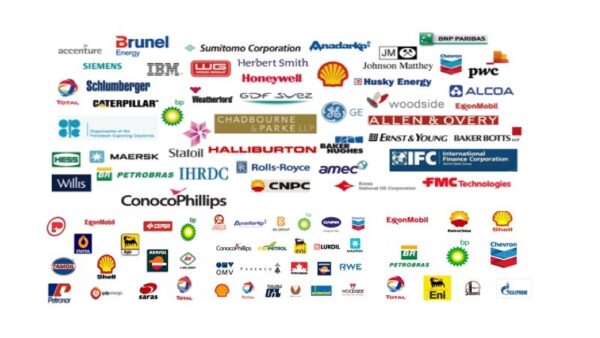 Established in 1996, Canyon Offshore is one of the most innovative and reliable specialty marine contractors in the world. Focusing on providing leading edge underwater, unmanned services in extreme environments, Canyon strives to deliver the highest value to its customers. In 2002, Canyon Offshore became a member of the Cal Dive group of Companies, which greatly expanded Canyon's ability to further develop global markets. It also provided access to a large fleet of dynamically positioned vessels and considerable project management resources and capabilities.
Visit our web site for vacancies, jobs and Canyon Offshore careers!
We are located in Aberdeen, UK, Europe(North)
Canyon Offshore Products

Canyon Offshore Vacancies

Top Oil and Gas Jobs in UK

Top Oil and Gas Jobs in Aberdeen

Top Canyon Offshore Job Positions