Contribute to the overall strategy and manages complex issues within functional areas area of expertise. - Execute the design, analysis, or evaluation of assigned projects using sound engineering principles and adhering to business standards, practices, procedures, and product/program requirements. - Recommend approach to meet the technical and program requirements to budget and within schedule requirements. - Review and approve NPI Drawings for Manufacturing Approval, level of NPI content, and current Manufacturing process capability. - Perform Risk Assessment of NPI and highlight challenges to the Engineering and Manufacturing teams. - Be aware of all Sub Sea Manufacturing capacities across the Facilities and stay aware of competitive intelligence for opportunities to increase Manufacturing capabilities and ability to meet Industry Trends and what is required to do so. - Work with the Platform, Marketing, and ATO Teams to assess the Business Trends and ensuring the needed Technology is identified, evaluated, and developed to support NPI and the Platform goals. - Formulate and implement plans to achieve technical requirements, scheduling, and contract commitments. - Develop action plans to anticipate and respond to problems.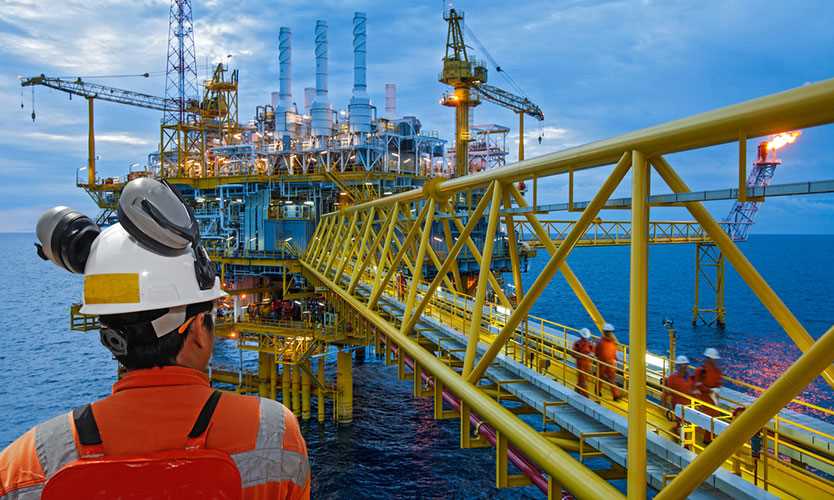 We have a vacant oil and gas industry position as Subsea NPI/NTI Risk Manager in Aberdeen, Scotland, Europe vacant at Baker Hughes Scotland. The job opening is in the Engineering and Reliability department at Baker Hughes Europe where you will be an important team member. Be familiar with the Sub Sea Manufacturing capabilities for all D&P facilities and ensure these capabilities are reflected in and taken into account for all Next Generation Products and Technology.
Find other Subsea NPI/NTI Risk Manager Jobs
Find other Baker Hughes Jobs
Find other Oil and Gas Jobs in Aberdeen, Scotland
The job position and advert may be expired. Please contact Baker Hughes, for information on other jobs, salary, careers and vacancies.
Subsea NPI/NTI Risk Manager Jobs

Baker Hughes Jobs

Oil and Gas Jobs in Scotland

Oil and Gas Jobs in Aberdeen

Subsea NPI/NTI Risk Manager Related Positions