StatoilHydro in short: one of the world's largest net sellers of crude oil. operator of fields, exploration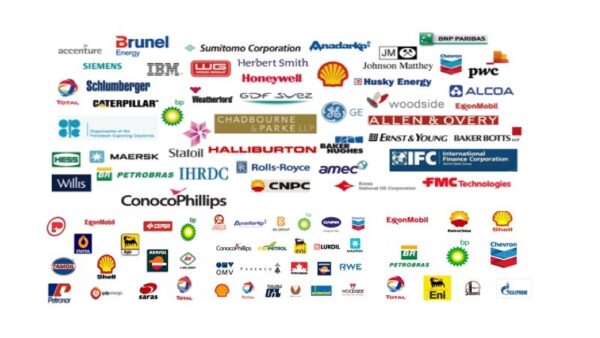 StatoilHydro was made with the oil and gas businesses merger between Statoil and Hydro. The company produce over 1.7 million barrels of oil equivalent per day. StatoilHydro's proven reserves are estimated to more than 6 billion barrels of oil equivalent. The company is the world's third-largest net seller of crude oil and one of the largest gas suppliers in the world. StatoilHydro is the largest seller of oil products in Scandinavia. StatoilHydro is considered world-leading in the use of deepwater technology and also the largest operator of deepwater fields. StatoilHydro is listed on Oslo Børs (ticker: STL) and New York Stock Exchange (ticker: STO). StatoilHydro has over 30,000 employees in 40 countries worldwide.
Visit our web site for vacancies, jobs and StatoilHydro careers!
We are located in Stavanger, NORWAY, Europe(North)
StatoilHydro Products

StatoilHydro Vacancies

Top Oil and Gas Jobs in NORWAY

Top Oil and Gas Jobs in Stavanger

Top StatoilHydro Job Positions