Coordinate engineering design and specifications with internal engineering and manufacturing sourcing departments, along with outside shops. # Manage projects completely, responsible for closely managing, monitoring, and coordinating all aspects of the project to meet or exceed the scheduled delivery date for all items and the projected total project cost and projected job profit. # Coordinate functions of material control with Project Manager. # Issue purchase release to material controls. # Coordinate direct requirements to complete fabrication with internal engineering department, manufacture sourcing and material controls.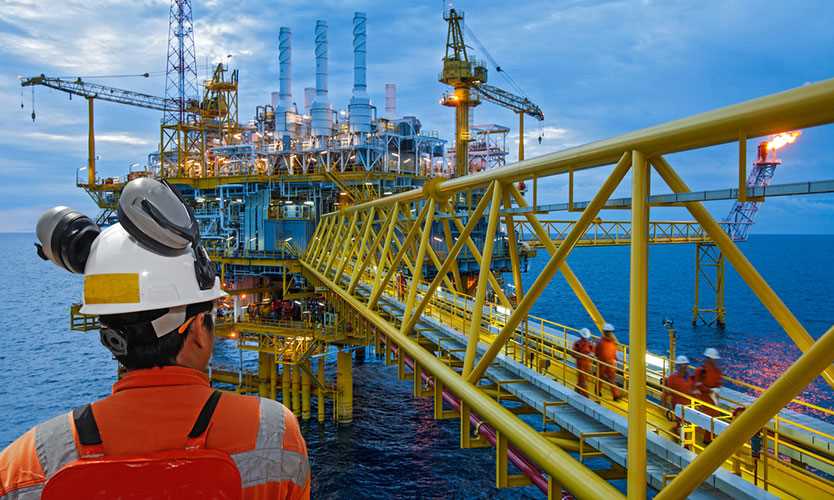 We have a vacant oil and gas industry position as Sr. Project Manager in Houston, USA, America vacant at Cameron USA. The job opening is in the Management and Project Manager department at Cameron America where you will be an important team member. Under general direction, responsible for managing and control of assigned major projects.
Find other Sr. Project Manager Jobs
Find other Cameron Jobs
Find other Oil and Gas Jobs in Houston, USA
The job position and advert may be expired. Please contact Cameron, for information on other jobs, salary, careers and vacancies.
Sr. Project Manager Jobs

Cameron Jobs

Oil and Gas Jobs in USA

Oil and Gas Jobs in Houston

Sr. Project Manager Related Positions