Co-ordinate in conjunction with Field Service Supervisor the use of service manpower as operationally required. Progress and ensure the timely preparation of equipment, tooling including certification and similar technical literature. Liaise with Technical Department to insure all technical issues are addressed. Collate and or prepare reports and procedures both technical and operational as required by company and customer. To bring to the attention of your manager any factor that is affecting the quality of your output, whether related to training, equipment or procedure. If operationally required handle issues out with normal office hours.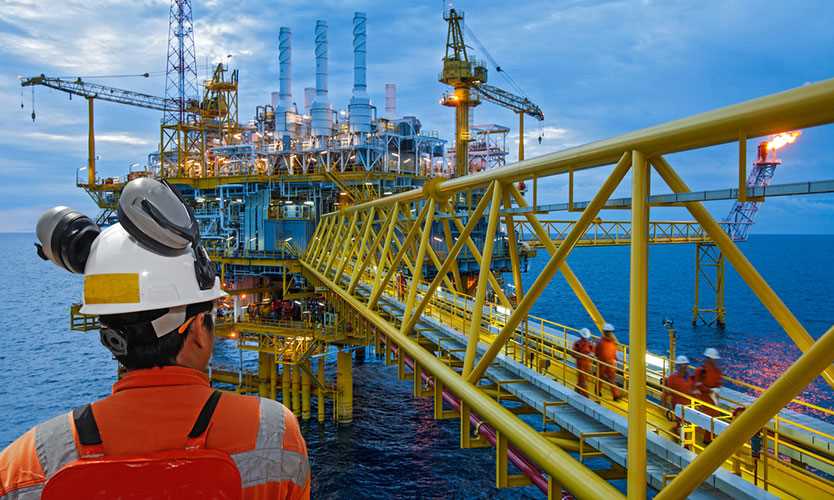 We have a vacant oil and gas industry position as Operations Engineer in Aberdeen, Scotland, Europe vacant at Cameron Scotland. The job opening is in the Engineering and Operations department at Cameron Europe where you will be an important team member. To plan and manage surface installations, workovers and interventions, in whole or part, as required by the customer.
Find other Operations Engineer Jobs
Find other Cameron Jobs
Find other Oil and Gas Jobs in Aberdeen, Scotland
The job position and advert may be expired. Please contact Cameron, for information on other jobs, salary, careers and vacancies.
Operations Engineer Jobs

Cameron Jobs

Oil and Gas Jobs in Scotland

Oil and Gas Jobs in Aberdeen

Operations Engineer Related Positions