Analyze client's drilling projects by reviewing their proposed well design to assure company policy are in compliance and recommend client's projects execution. Examine client's well construction progress by reviewing daily drilling reports to assure the proposed well design is been executed properly providing technical solutions when necessary. Examine client's non standard operations/projects (e.g. managed pressure drilling, surface BOPs, HPHT) by reviewing the proposed well design to assure the company policy is in compliance and recommend client's project execution. Identify well design, well construction and well control problems by following corporate worldwide operations to recommend technical solutions. Assist in QRA (Quantitative Risk Assessment) preparation by providing technical advice on well design and well construction issues. Search, collect and update well design and well construction technical information by contacting leading engineering services companies / suppliers to provide Corporate Operations Department with the latest drilling technology. Provide assistance to the Well Operations Manager to update corporate manuals and company policies. Support in house and client specified technology and well construction projects. Provide support for well control and well Construction based in house training.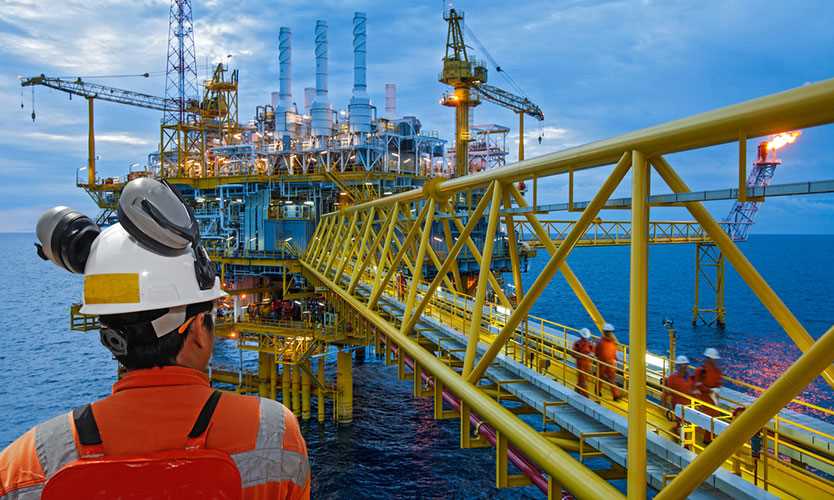 We have a vacant oil and gas industry position as Sr. Drilling Engineer in Offshore, Houston, America vacant at Transocean Houston. The job opening is in the Engineering and Drilling department at Transocean America where you will be an important team member. Analyzes client's well design and well construction projects including Surface BOP project
Find other Sr. Drilling Engineer Jobs
Find other Transocean Jobs
Find other Oil and Gas Jobs in Offshore, Houston
The job position and advert may be expired. Please contact Transocean, for information on other jobs, salary, careers and vacancies.
Sr. Drilling Engineer Jobs

Transocean Jobs

Oil and Gas Jobs in Houston

Oil and Gas Jobs in Offshore

Sr. Drilling Engineer Related Positions