This is a list of worldwide Social Media jobs in the oil and gas industry. The Social Media position is categorised as Business, Sales and Management jobs, vacancies and careers. There are currently jobs available in Houston, USA, Scotland, Aberdeen, Norway, Stavanger, Australia, Perth, UK, London, China, Beijing, India, Chennai, Indonesia, Jakarta, Brazil, Rio, Nigeria, Lagos, Luanda, Angola. Contact the companies to find the Social Media job salary and benefits.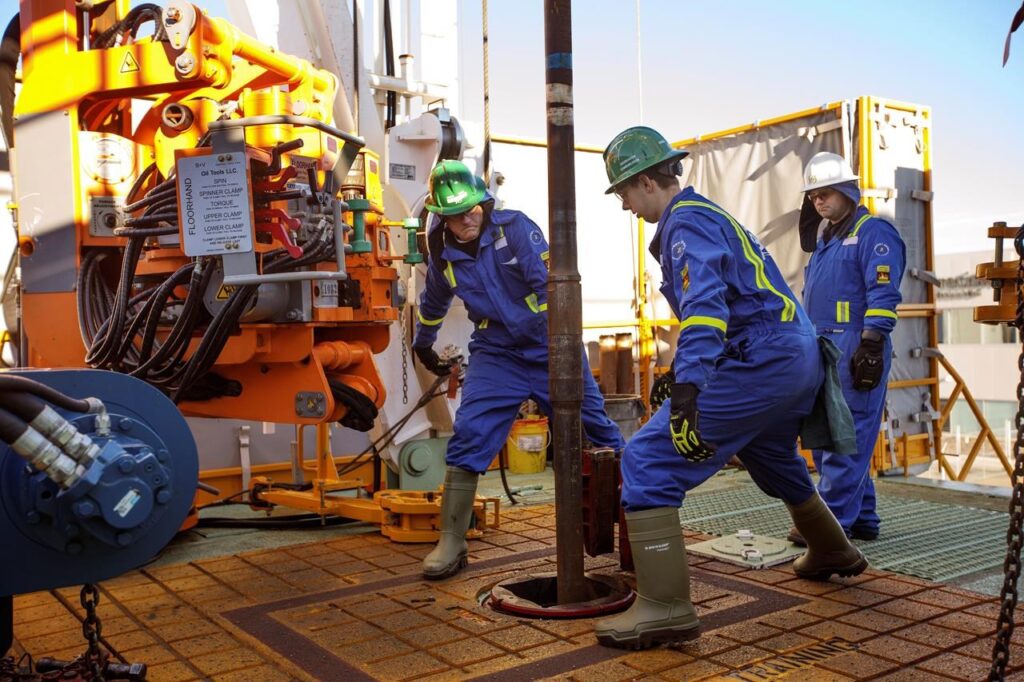 List of Social Media positions

Communications Officer Jobs in Aberdeen, Scotland

The role of the Communications Officer is to manage and co-ordinate all communications activities for Technip UK. Furthermore, the role is required to develop an annual Communications plan that meets the organisation's strategic and business objectives. • Conception and delivery of proposals for ad-hoc internal communications requirements • Identification of PR and sponsorship opportunities • Drafting business related ...
Other related Business, Sales and Management Social Media Career Opportunities