Chalmit Lighting in short: a major supplier of lighting and electrical products to the marine industry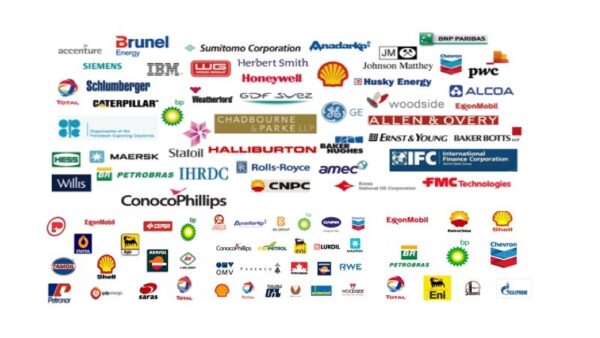 Following acquisition by the Whitecroft Group's lighting division in 1995, Chalmers & Mitchell joined with Simplex Lighting to form Simplex Chalmit Lighting. This move gave Chalmit access to the B.V. Industria (Holland) range of Ex 'e' fluorescent products which were updated and integrated into the Chalmit hazardous area lighting portfolio. Chalmit was purchased from Whitecroft in 1998 to become part of Hubbell Incorporated, within their specialist hazardous area business. As part of the Hubbell Electrical Products group, Chalmit can now provide, in tandem with Killark and Hawke International, a wide ranging lighting project capability for IEC and a complete product range for NEC applications, including enclosures, fixtures, fittings, control stations, receptacles, switchgear, etc, for the provision of hazardous area and industrial lighting products.
Visit our web site for vacancies, jobs and Chalmit Lighting careers!
We are located in Glasgow, SCOTLAND, Europe(North)
www.chalmit-lighting.com/index.htm
Chalmit Lighting Products

Chalmit Lighting Vacancies

Top Oil and Gas Jobs in SCOTLAND

Top Oil and Gas Jobs in Glasgow

Top Chalmit Lighting Job Positions