Act as a focal point for fabrication discipline within a project Where appropriate delegate tasks to suitably experienced engineers and / or provide support and coaching in required activities to less experienced team members Support business acquisition (BA) on specific tenders, identifying fabrication requirements, estimated third party costs, schedules and internal CTR's for support requirements Provide specialist technical support to the project and other disciplines within Subsea 7 with regard to fabrication issues Review client project generated specifications and related documents pertaining to fabrication Co-ordinate the review and approval of contractor/subcontractor/ vendor technical documents such as welding procedures, coating procedures and general quality documents Development detailed work scope packages to allow the project to place sub contracts that are clear in their requirements with reference to scope, HSE, quality schedule and budget Input to the development of a set of procedures specifications and standard workscopes for different fabrication items Act as the single point of contact between the project team and the nominated fabrication sub contractor Ensure at project level that all fabrication sub contracts are proactively managed within the requirements set out in the Subsea 7 business management system (BMS) Be responsible for the project team being fully appraised of all changes and potential changes within the project fabrication sub contracts Participate in fabrication sub contract audits Pursue timely close out of all fabrication sub contracts and as builts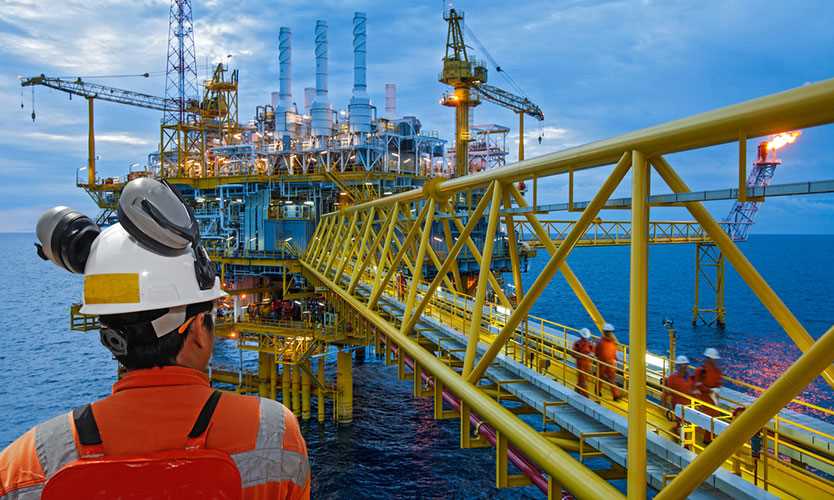 We have a vacant oil and gas industry position as Senior Fabrication Engineer in Aberdeen, Scotland, Europe vacant at Subsea 7 Scotland. The job opening is in the Engineering and Construction department at Subsea 7 Europe where you will be an important team member. We are looking for Senior Fabrication Engineers to join the team.
Find other Senior Fabrication Engineer Jobs
Find other Subsea 7 Jobs
Find other Oil and Gas Jobs in Aberdeen, Scotland
The job position and advert may be expired. Please contact Subsea 7, for information on other jobs, salary, careers and vacancies.
Senior Fabrication Engineer Jobs

Subsea 7 Jobs

Oil and Gas Jobs in Scotland

Oil and Gas Jobs in Aberdeen

Senior Fabrication Engineer Related Positions