Key Responsibilities Act as DP Operator Act as Junior Officer of the Bridge Watch Maintenance of fire fighting appliances Act as Officer of Deck Watch during the ship's stay in Port Maintenance of navigating equipments, charts etc. Maintenance of equipment in lifeboats and rafts Assisting Senior Officer of the Bridge Watch in navigation/look out when Ship is off DP. Assist the Chief Officer in providing the Captain with input for conducting the "Masters Review" in accordance with the ISM code.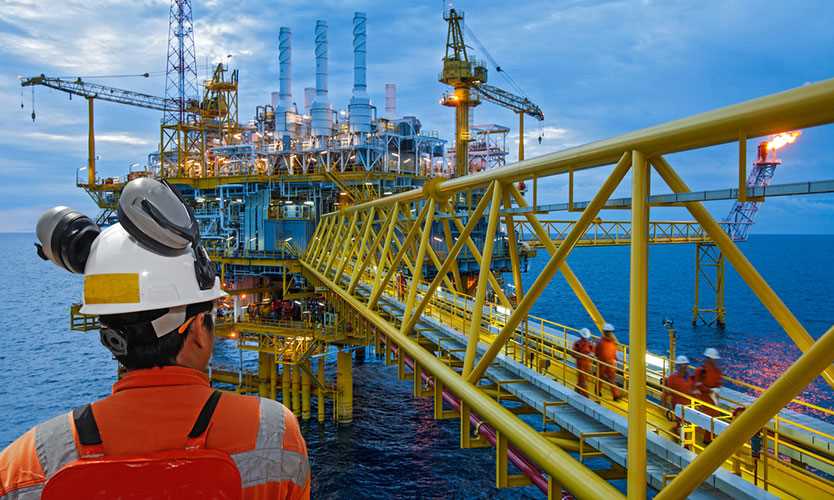 We have a vacant oil and gas industry position as Second Officer in Offshore, Angola, Africa vacant at Subsea 7 Angola. The job opening is in the Oil and Crew department at Subsea 7 Africa where you will be an important team member. The Second Officer is responsible to the Chief Officer and will assist the Chief Officer with all aspects of the operation of the vessel in accordance with international law and the law of the flag state.
Find other Second Officer Jobs
Find other Subsea 7 Jobs
Find other Oil and Gas Jobs in Offshore, Angola
The job position and advert may be expired. Please contact Subsea 7, for information on other jobs, salary, careers and vacancies.
Second Officer Jobs

Subsea 7 Jobs

Oil and Gas Jobs in Angola

Oil and Gas Jobs in Offshore

Second Officer Related Positions