Primary point of contact with Client and onshore Project Managers in the planning and co-ordinating of operational activities and in the provision of in-country project support. Responsible for developing and maintaining an effective team environment, working with Project Managers, offshore crews and i-Tech technical, logistical and operational support functions. Fostering strong relationships with the Client, operating staff and third parties who contribute to the successful operation of projects. Ensuring that problems arising within the execution of the projects are communicated and understood by the relevant staff involved in the project and followed through to a satisfactory conclusion. Ensuring that the project operations comply with Company / Clients / Industry HSEQ standards. Ensuring that all documentation used during or resulting from the projects are controlled in accordance with company's quality procedures and systems. Conducting all ROV project briefings with the Client's Representative, Installation Master/OIM and necessary ROV Personnel and ensuring all concerned understand the purpose of the operation and the proposed method of achieving its completion. Day to day supervision of i-Tech ROV resources operating on assigned work site. Execution of ROV operations and ensuring its timely completion in accordance with the relevant scope of services, while remaining within the constraints of Company and Client safety and operational procedures for all personnel and the ROV System(s) Ensuring that all equipment and stores used by the operations team are in a satisfactory condition for assigned operations, and undertaking appropriate maintenance and calibration necessary for operation.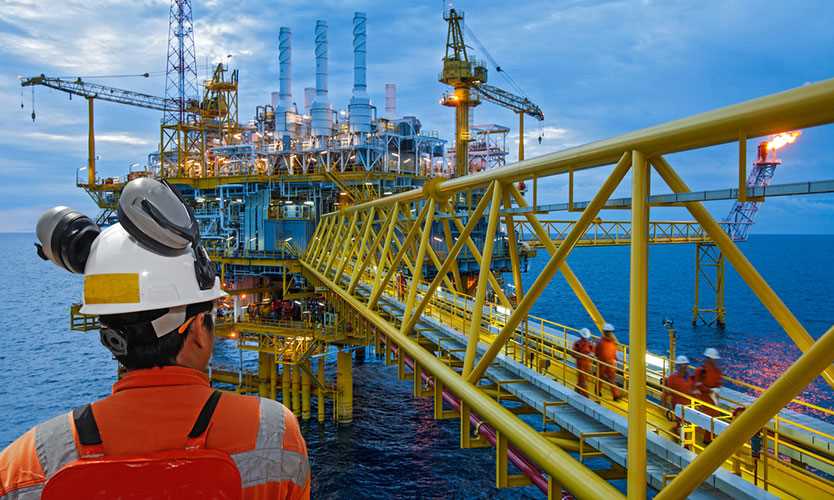 We have a vacant oil and gas industry position as ROV Supervisor in Offshore, USA, America vacant at Subsea 7 USA. The job opening is in the Oil and ROV department at Subsea 7 America where you will be an important team member. The position of ROV Supervisor is a varied and challenging role, with responsibility for the health, safety and welfare of the offshore ROV personnel
Find other ROV Supervisor Jobs
Find other Subsea 7 Jobs
Find other Oil and Gas Jobs in Offshore, USA
The job position and advert may be expired. Please contact Subsea 7, for information on other jobs, salary, careers and vacancies.
ROV Supervisor Jobs

Subsea 7 Jobs

Oil and Gas Jobs in USA

Oil and Gas Jobs in Offshore

ROV Supervisor Related Positions