Primary responsibility is to provide technical and operational support for i-Tech ROV Intervention Services provided on drilling rigs and vessels globally. Assisting in specific scopes of work within the iTech services in technical or supervisory roles in new build programmes, mobilisations, ROV system installations, ROV system upgrade programmes, major overhauls etc. Execution of the project and ensuring its timely completion in accordance with the relevant proposal and contract, while remaining within constraints of i-Tech and client safety/operational procedures for all personnel and the i-Tech assets/equipment. Operational management of i-Tech and third party assets utilised in the offshore project, this includes ROV's, Remote Intervention Tooling and ancillary equipment.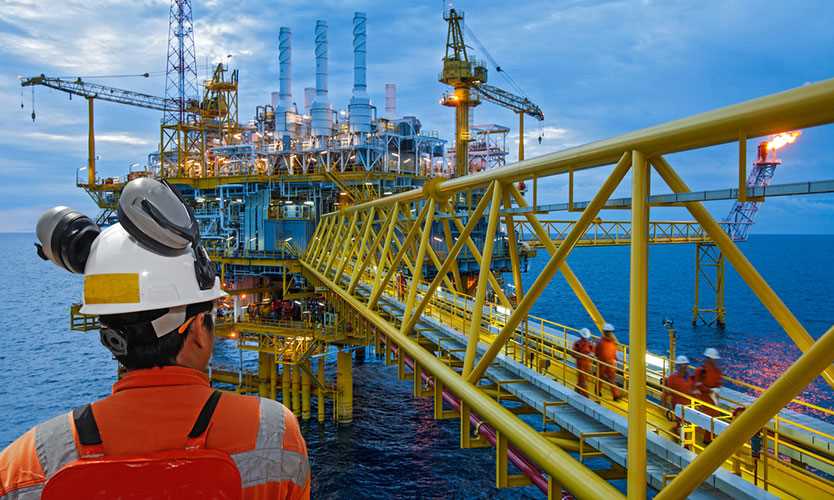 We have a vacant oil and gas industry position as Remote Technology Specialist (RTS) in Offshore, International, International vacant at Subsea 7 International. The job opening is in the Engineering and Intervention department at Subsea 7 International where you will be an important team member. The Remote Technology Specialist (RTS) will be assigned to technically and/or operationally challenging ROV projects in order to provide specialist knowledge to the offshore operations team.
Find other Remote Technology Specialist (RTS) Jobs
Find other Subsea 7 Jobs
Find other Oil and Gas Jobs in Offshore, International
The job position and advert may be expired. Please contact Subsea 7, for information on other jobs, salary, careers and vacancies.
Remote Technology Specialist (RTS) Jobs

Subsea 7 Jobs

Oil and Gas Jobs in International

Oil and Gas Jobs in Offshore

Remote Technology Specialist (RTS) Related Positions