In conjunction with the Lead Maintenance Superintendent and other Maintenance Superintendents, the Reliability Superintendent provides leadership of Routine Maintenance activities at Toledo Refinery. In addition to overseeing execution of maintenance for assigned disciplines, leading the Reliability strategy and providing the primary focus for proactive, reliability-driven Maintenance, the Reliability Superintendent provides support in implementing and improving the Maintenance Work Practices, with the objective of achieving the business goals, including HSSE, Availability and cost management objectives.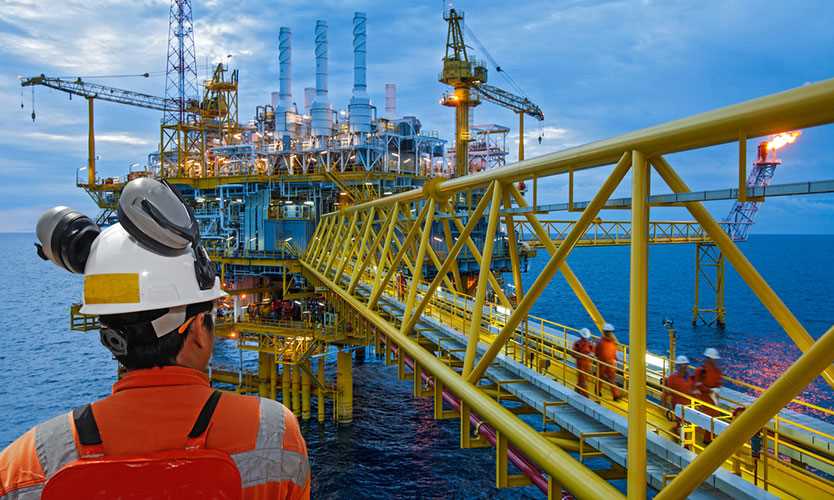 We have a vacant oil and gas industry position as Reliability Superintendent in Toledo, USA, America vacant at BP USA. The job opening is in the Drilling and Superintendent department at BP America where you will be an important team member. The Reliability Superintendent manages all aspects of the Rotating Equipment, Electrical and Instrumentation Supervision and Engineering team
Find other Reliability Superintendent Jobs
Find other BP Jobs
Find other Oil and Gas Jobs in Toledo, USA
The job position and advert may be expired. Please contact BP, for information on other jobs, salary, careers and vacancies.
Reliability Superintendent Jobs

BP Jobs

Oil and Gas Jobs in USA

Oil and Gas Jobs in Toledo

Reliability Superintendent Related Positions