Zeus Industrial Products, Inc. in short: manufacture precision polymer extructions to meet the most critical design requirements in a wide range of applications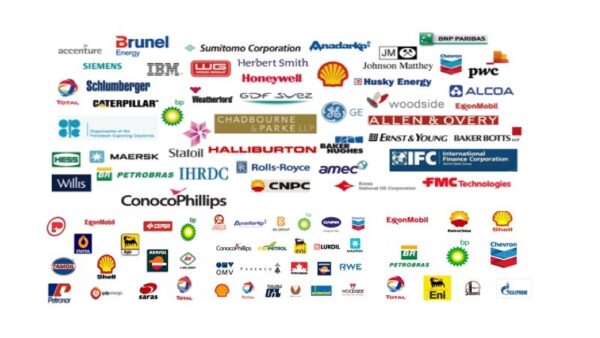 Zeus Industrial Products, a world dominated by commodity products, it isn't easy to find suppliers willing and able to take on challenging assignments. Zeus Industrial Products, a business environment where competitiveness is measured by one's ability to innovate, this is exactly the type of supplier companies must have. That supplier is Zeus. 40 years of innovation Over the last 40 years, Zeus has grown to be a leader in the development and production of high-performance fluoropolymer tubing, as well as providing innovation in post-production finishing and strategic supply initiatives. Zeus produces tubing that delivers the temperature resistance, lubricity, high tensile strength, and exceptionally tight tolerances demanded by today's challenging applications in the medical, fluid handling, electrical and mechanical industry markets. Zeus capacity ensures stable source of supply Nine facilities on six campuses in North America and Europe guarantee a stable source of supply to customers anywhere in the world. To better serve European markets, Zeus opened a new manufacturing plant in Ireland in 2005. The company also expanded its Aiken, S.C., manufacturing plant, as well as its machining and fabrication operation in Orangeburg, S.C. Zeus Industrial Products experienced team of polymer scientists, design and chemical engineers, and technical account representatives work together on customer-focused account teams to find the best solution for an application. Zeus places a premium on close collaboration with customers.
Visit our web site for vacancies, jobs and Zeus Industrial Products, Inc. careers!
We are located in Orangeburg, USA, America(North)
Zeus Industrial Products, Inc. Products

Zeus Industrial Products, Inc. Vacancies

Top Oil and Gas Jobs in USA

Top Oil and Gas Jobs in Orangeburg

Top Zeus Industrial Products, Inc. Job Positions