Hydratron Ltd in short: manufacturers of pumps and high pressure auxiliary equipment, inspection and testing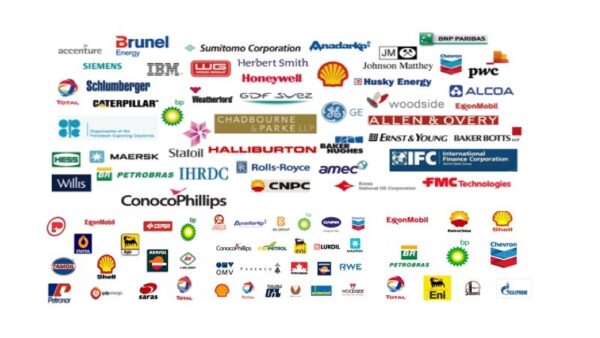 Design and manufacture of high pressure equipment, including hand and air operated liquid pumps, gas boosters, subsea control panels, ESD units, hydraulic flushing rigs, umbilical hose and valve test rigs. Hydratron equipment is used extensively by the subsea industry for pressure testing, chemical injection and for hydraulic power applications such as for controlling subsea valves and operating bolt tensioners. All Hydratron products are manufactured under the strict control of our QA procedures which comply with BS EN ISO 9001:2000.
Visit our web site for vacancies, jobs and Hydratron Ltd careers!
We are located in Altrincham, UK, Europe(North)
Hydratron Ltd Products

Hydratron Ltd Vacancies

Top Oil and Gas Jobs in UK

Top Oil and Gas Jobs in Altrincham

Top Hydratron Ltd Job Positions