Ramco Energy plc in short: has exploration assets in Ireland and Montenegro and is currently evaluating other frontier exploration and oil services deals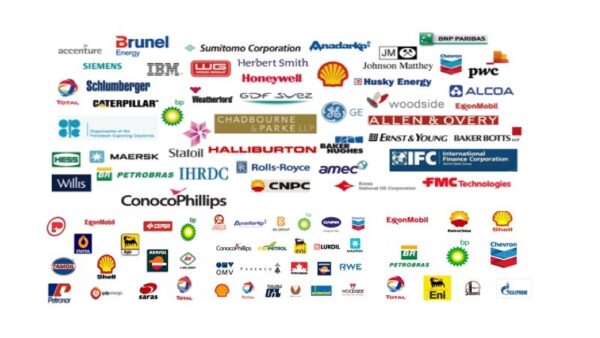 Ramco Energy provides services for the international subsea oil and gas industry. Unfortunately, there is no company description currently available for Ramco Energy.
Visit our web site for vacancies, jobs and Ramco Energy plc careers!
We are located in Aberdeen, SCOTLAND, Europe(North)
Ramco Energy plc Products

Ramco Energy plc Vacancies

Top Oil and Gas Jobs in SCOTLAND

Top Oil and Gas Jobs in Aberdeen

Top Ramco Energy plc Job Positions