Main Job Responsibilities: •Management of the Project Local Team •Liaise with all above personnel and gather information required to: •Interface and coordinate with the Top Management of all local stakeholders of the Project •Report to the Project Management Team in Suresnes. •Monitoring and control of all expenses engaged in Soyo for the Project Account: •Enforcement of Regional and Project cost control procedures; •Control of invoice sent to the Project by local providers of services; •Management of all logistic and Operational activities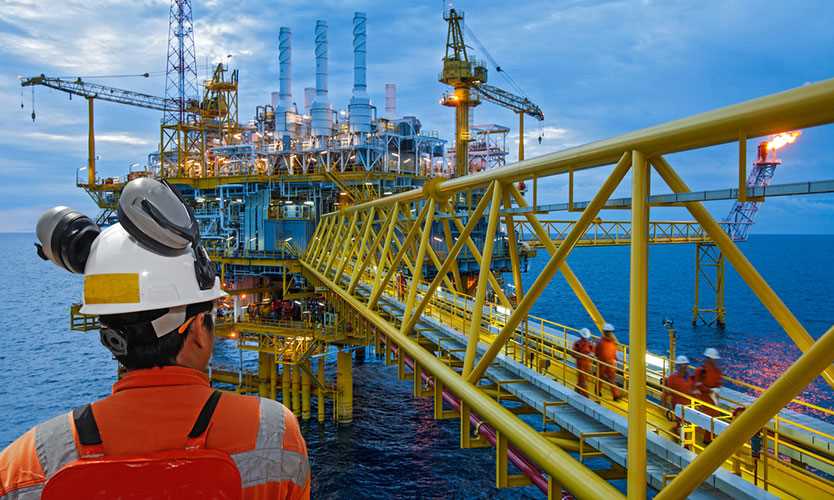 We have a vacant oil and gas industry position as Project Operations Manager in Soyo, Angola, Africa vacant at Swift Oil and Gas Angola. The job opening is in the Management and Project Manager department at Swift Oil and Gas Africa where you will be an important team member. Deputy Project Operations Manager to work a 10×3 rotation in Soyo, Angola on an ongoing contract.
Find other Project Operations Manager Jobs
Find other Swift Oil and Gas Jobs
Find other Oil and Gas Jobs in Soyo, Angola
The job position and advert may be expired. Please contact Swift Oil and Gas, for information on other jobs, salary, careers and vacancies.
Project Operations Manager Jobs

Swift Oil and Gas Jobs

Oil and Gas Jobs in Angola

Oil and Gas Jobs in Soyo

Project Operations Manager Related Positions