Responsible for maintenance of all Subsea Assets on operating rigs. Prepare budgets with rig individual Subsea departments for necessary scheduled & unscheduled maintenance & upgrades on Subsea equipment. Review all Subsea PMR routines and updates where required. Ensure scheduled maintenance items are performed throughout the year on all DWBU rigs. Ensure spare BOP equipment is correctly maintained (PMR's) and stored correctly for long term asset preservation. Audit Warehouses for verification of asset preservation. Ensure manufacturer's alerts on Subsea equipment are performed, where possible. Ensure all Subsea equipment is operated within the designed limits. Ensure yearly NDT inspections are performed when required. Hold Subsea Engineers accountable for rig department costs. Responsible for all Subsea equipment repairs to ensure industry standards compliance on quality control. Maintain copy of all certificates for Subsea equipment, where applicable.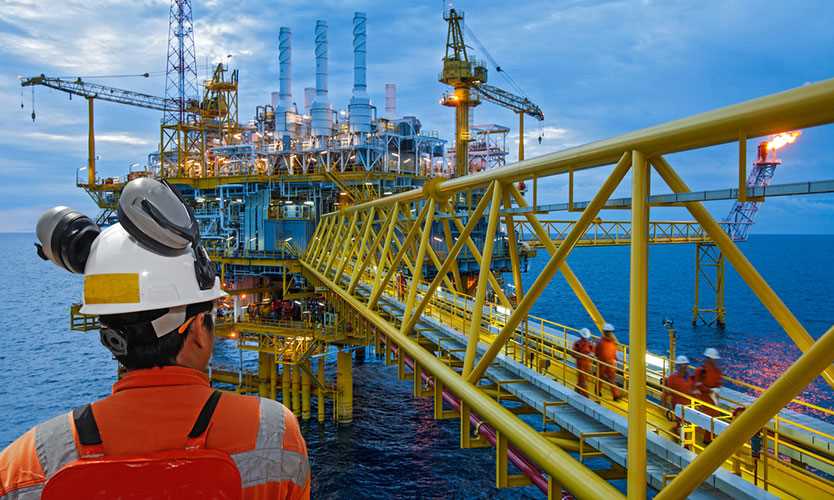 We have a vacant oil and gas industry position as Senior Subsea – Shorebased in Houston, USA, America vacant at Ensco USA. The job opening is in the Engineering and Mechanical department at Ensco America where you will be an important team member. providing specialized systems engineering, design and equipment specification support to the Business Unit operating rigs and other corporate operations
Find other Senior Subsea – Shorebased Jobs
Find other Ensco Jobs
Find other Oil and Gas Jobs in Houston, USA
The job position and advert may be expired. Please contact Ensco, for information on other jobs, salary, careers and vacancies.
Senior Subsea – Shorebased Jobs

Ensco Jobs

Oil and Gas Jobs in USA

Oil and Gas Jobs in Houston

Senior Subsea – Shorebased Related Positions