Main responsibilities include: •Meet the requirements of the EHS MS. •Maintain potential scenarios listings for all sites on the basis of risk assessment results. •Preparation of written ER/CM plans that take into account the level of risk and all potential business and operation's scenarios. Including global pandemic preparedness. •Maintaining appropriate documented ER link plans/bridging documents to address internal and external interfaces – Operational activities, Main Contractor's / Subcontractor's, Block's Partners and other stakeholders, supporting organizations in-country and regional. •Identify and maintain specific On-scene response procedures and resources required for emergency scenarios that may include: response teams (tactical, support, crisis management), medical treatment and evacuation, personnel evacuation, oil spill containment/clean up, well control, search and rescue. This requires special coordination with other in-house specialists. •Maintain crisis management procedures/controls and define resources required to address likely company damaging scenarios with regards to media spoke persons, investor relations, government relations and legal support. This work requires close coordination with head offices in the UK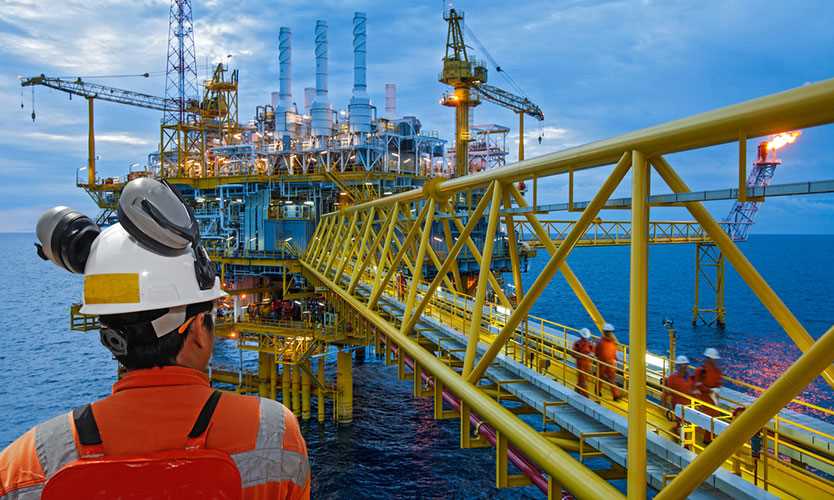 We have a vacant oil and gas industry position as Emergency Response Advisor in Ghana, Ghana, Africa vacant at Swift Oil and Gas Ghana. The job opening is in the Management and Communication department at Swift Oil and Gas Africa where you will be an important team member. Our client, a major oil and gas operator, currently require an Emergency Response Advisor to contribute to the development of ER/CM policies, strategies, standards and frameworks/processes.
Find other Emergency Response Advisor Jobs
Find other Swift Oil and Gas Jobs
Find other Oil and Gas Jobs in Ghana, Ghana
The job position and advert may be expired. Please contact Swift Oil and Gas, for information on other jobs, salary, careers and vacancies.
Emergency Response Advisor Jobs

Swift Oil and Gas Jobs

Oil and Gas Jobs in Ghana

Oil and Gas Jobs in Ghana

Emergency Response Advisor Related Positions