Maintaining an efficient service to all assigned clients, incorporating and adhering to the company quality and safety standards. Provide technical assistance to both internal and external clients for the VERIPOS system, both hardware and software Maintaining a regular contact and good working relationship with the client, operating staff and third parties who contribute to a successful operation and timely completion of any project. In maintaining this contact, equipment deficiencies and technical issues will be quickly highlighted and dealt with. Providing a 24 hour, 7 days a week support to offshore projects and also overseas locations when called upon to do so. Ensuring that any contractual requirements/problems relating to any project are understood by the relevant staff involved in the project and followed through to a satisfactory conclusion. Assist the other Project Managers with general management duties.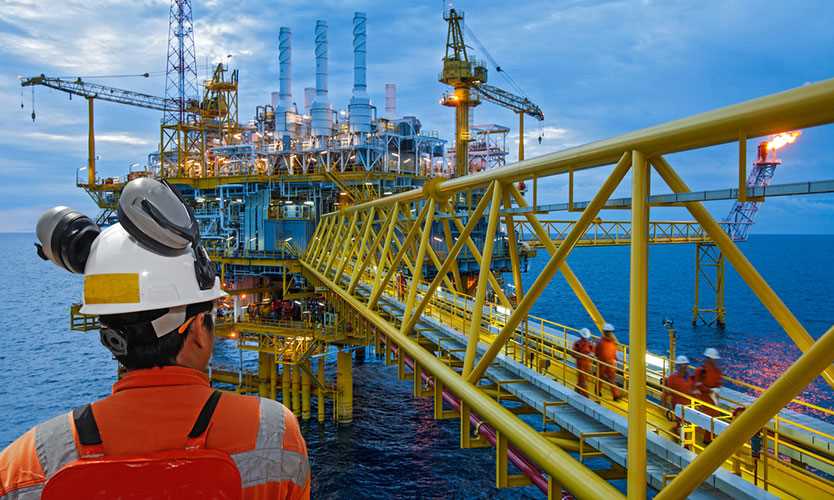 We have a vacant oil and gas industry position as Project Manager – Veripos in Aberdeen, Scotland, Europe vacant at Subsea 7 Scotland. The job opening is in the Management and Project Manager department at Subsea 7 Europe where you will be an important team member. Provision of technical assistance, support and advice to the VERIPOS Regional Operations
Find other Project Manager – Veripos Jobs
Find other Subsea 7 Jobs
Find other Oil and Gas Jobs in Aberdeen, Scotland
The job position and advert may be expired. Please contact Subsea 7, for information on other jobs, salary, careers and vacancies.
Project Manager – Veripos Jobs

Subsea 7 Jobs

Oil and Gas Jobs in Scotland

Oil and Gas Jobs in Aberdeen

Project Manager – Veripos Related Positions