The GNSS Technician role will provide the following functions:- * Repair and maintain Veripos equipment * Provide support to client as required for the Veripos systems * Undertake Vessel mobilisations and maintenance visits mainly in UK and Europe but this may involve travel world wide * Test and repair Veripos mobile and station equipment under the supervision of the Equipment coordinator * Provision of technical assistance, support and advice to the Veripos operations and project managers * Provide technical assistance to both internal and external clients for the Veripos system, both hardware and software * Undertake mobile installations as required by the operations department * Production of reports, QA procedures, manuals and any other related documentation pertaining to operation and support of DGPS services * Carrying out any other reasonable activity as instructed by the equipment coordinator or Operations manager * Testing and reporting on new services and equipment that may be used by the group from time to time * The Operations manager is the main reporting line and will be the reporting line for mobilisations and client support * While working in the workshops on equipment the main reporting line will be the Equipment administrator * Reports verbally on a day-to-day basis to the Operations manager * Responsible to the Operations Manager to ensure that all work is carried out in a manner which will comply with the company HSE policies and secure the health and safety of those involved, and in a manner which minimises the impact on the environment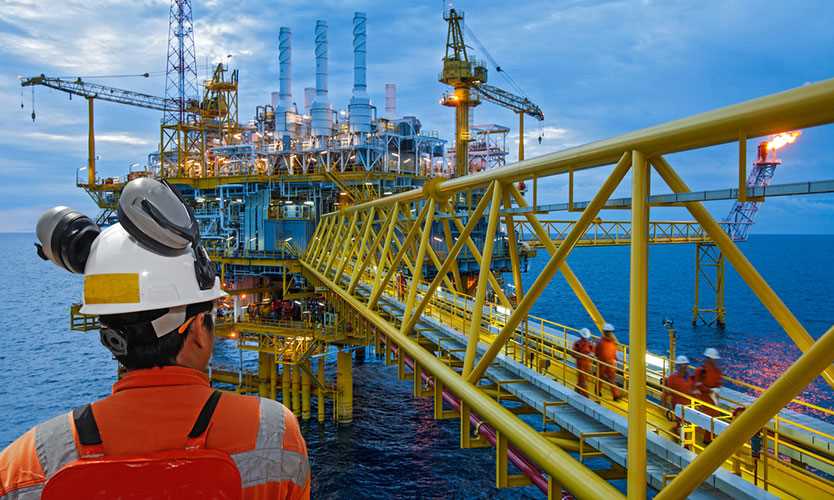 We have a vacant oil and gas industry position as GNSS Field Technician in Aberdeen, Scotland, Europe vacant at Subsea 7 Scotland. The job opening is in the Oil and ROV department at Subsea 7 Europe where you will be an important team member. The GNSS Technician will form part of the engineering team responsible for the maintenance of the all Veripos equipment as well as provision of technical support to clients.
Find other GNSS Field Technician Jobs
Find other Subsea 7 Jobs
Find other Oil and Gas Jobs in Aberdeen, Scotland
The job position and advert may be expired. Please contact Subsea 7, for information on other jobs, salary, careers and vacancies.
GNSS Field Technician Jobs

Subsea 7 Jobs

Oil and Gas Jobs in Scotland

Oil and Gas Jobs in Aberdeen

GNSS Field Technician Related Positions