Over a 3 year peiriod the role can: Raise the standard of pipeline engineering design in new projects in BG and ensure an optimal pipeline selection is made. Reduce incidence of pipeline engineering design problems appearing on start-up or during the operation of new facilities. Improve the consistency of application of pipeline engineering design best practice.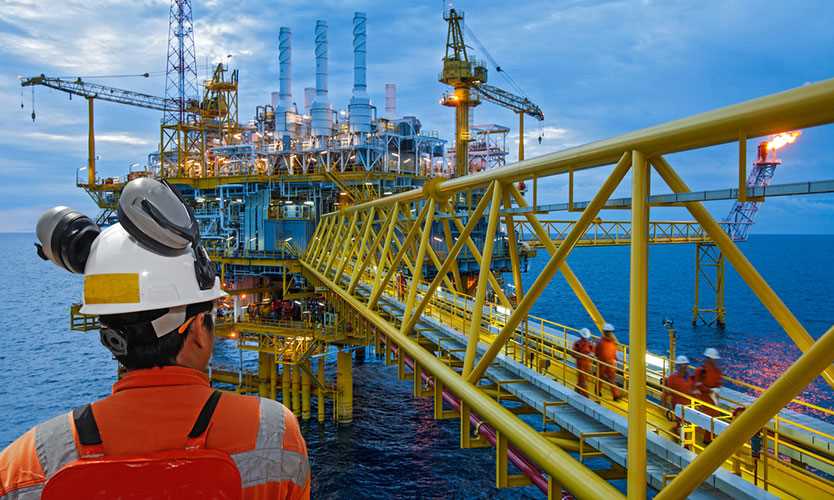 We have a vacant oil and gas industry position as Pipeline Engineering GTA in Reading, UK, Europe vacant at BG Group UK. The job opening is in the Engineering and Pipeline department at BG Group Europe where you will be an important team member. To act as the Group Technical Authority (GTA) for pipeline engineering and provide industry leading pipeline engineering expertise, and assurance, to all areas of the BG Group business
Find other Pipeline Engineering GTA Jobs
Find other BG Group Jobs
Find other Oil and Gas Jobs in Reading, UK
The job position and advert may be expired. Please contact BG Group, for information on other jobs, salary, careers and vacancies.
Pipeline Engineering GTA Jobs

BG Group Jobs

Oil and Gas Jobs in UK

Oil and Gas Jobs in Reading

Pipeline Engineering GTA Related Positions