Bull Arm Site Corporation in short: world-class fabrication and construction facility on the east coast of North America.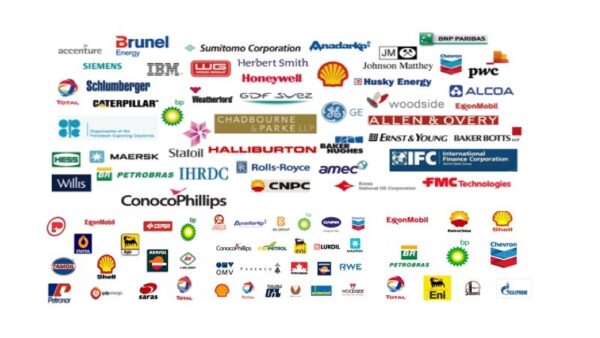 Companies and contractors based anywhere in the world, who are planning to compete in the global energy market will be interested in a world-class fabrication facility on the east coast of North America. Located in Trinity Bay, in the uniquely attractive Atlantic province of Newfoundland and Labrador, the Bull Arm Fabrication Site was developed in 1990 to meet the rigorous demands of the offshore petroleum industry. It is here, at Bull Arm, that a 1.2 million tonne offshore oil drilling and production platform was built for the Hibernia oil field, 315 kilometres southeast of St. John's in the Jeanne d'Arc basin. The Hibernia platform was the first offshore installation designed to withstand contact with sea ice and icebergs. The Bull Arm Site was also used in 2001 by PCL Industrial Constructors Incorporated for fabrication, hook-up and commissioning work on the Floating Production Storage and Offloading vessel (FPSO) for the Terra Nova offshore oil development. The Terra Nova FPSO, with it's quick-disconnect riser system, is the first such vessel designed to operate in the harsh North Atlantic environment. During the lease with PCL, there was close to 6000 tonnes of steel fabricated in relation to the Terra Nova Project, by a competent and experienced work force that peaked at 2400.
Visit our web site for vacancies, jobs and Bull Arm Site Corporation careers!
We are located in St John, CANADA, America(North)
Bull Arm Site Corporation Products

Bull Arm Site Corporation Vacancies

Top Oil and Gas Jobs in CANADA

Top Oil and Gas Jobs in St John

Top Bull Arm Site Corporation Job Positions