EMGS AS in short: deep electromagnetic (EM) imaging,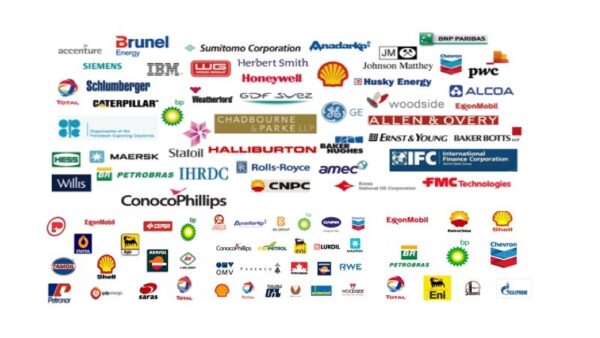 Electromagnetic Geoservices (EMGS) is the market leader in deep electromagnetic (EM) imaging, a groundbreaking technique that is proving highly effective in the search for offshore hydrocarbons. The company spawned the EM imaging industry in 2002 with the commercialisation of seabed logging, a proven exploration method that uses EM energy to find offshore hydrocarbons without drilling wells. This proprietary and patented technology has been developed over the past 10 years, and its ability to indicate hydrocarbons directly is enabling EMGS' customers to dramatically improve their exploration performance in frontier and mature provinces. The founders of EMGS are recognised as the inventors of seabed logging: the first successful application of controlled-source electromagnetic surveying technology in the oil and gas exploration business. The technique was introduced in the late 1990s, and the first hydrocarbon discovery based on seabed logging was made in 2001. Since then, EMGS has conducted over 300 surveys in various parts of the world for more than 35 customers, including most of the world's leading energy companies.
Visit our web site for vacancies, jobs and EMGS AS careers!
We are located in Trondheim, NORWAY, Europe(North)
EMGS AS Products

EMGS AS Vacancies

Top Oil and Gas Jobs in NORWAY

Top Oil and Gas Jobs in Trondheim

Top EMGS AS Job Positions