The Offshore Installation Manager (OIM) ensures that the relevant Health, Safety, Security and Environmental elements are executed whilst promoting strong a safety culture amongst all offshore personnel and that the work permit system is followed. The role is accountable for investigating each and every accident/near miss occurring in the installation and implementation of remedial measures, this will require co-ordination with base office if any assistance is required. In addition, the OIM co-ordinates and ensures that contractors to Panna / Tapti execute their contractual obligations in line with the BGEPIL HSSE Policy. Responsible for making sure platform inspections and routine emergency drills are carried out, organises safety meetings and safety drills regularly, prepares and maintains minutes and encourages suggestions and ensures follow up.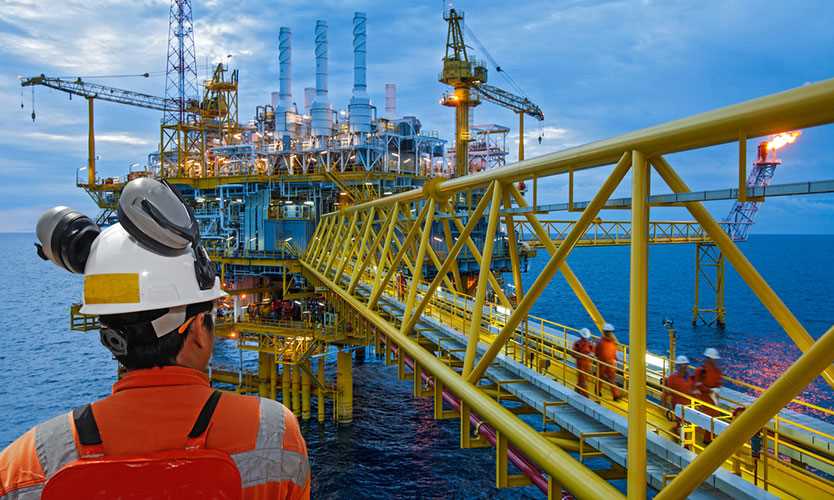 We have a vacant oil and gas industry position as Offshore Installation Manager in Offshore, India, Asia vacant at BG Group India. The job opening is in the Management and Rig Manager department at BG Group Asia where you will be an important team member. This role is offered on local terms and conditions and is a rotational position (14 days offshore / 14 days onshore).
Find other Offshore Installation Manager Jobs
Find other BG Group Jobs
Find other Oil and Gas Jobs in Offshore, India
The job position and advert may be expired. Please contact BG Group, for information on other jobs, salary, careers and vacancies.
Offshore Installation Manager Jobs

BG Group Jobs

Oil and Gas Jobs in India

Oil and Gas Jobs in Offshore

Offshore Installation Manager Related Positions