Detailed knowledge of either mechanical or hydraulic engineering to be obtained through a trade qualification and experience. Previous experience of working as a mechanical technician on pipelay vessels in an operational environment. Able to communicate effectively in English, both verbally and in writing Demonstrate knowledge of equipment used to support cable/pipelay operations Able to demonstrate an understanding of, and talk knowledgeably about, all aspects of the repair and maintenance of mechanical/hydraulic equipment for which they will be responsible.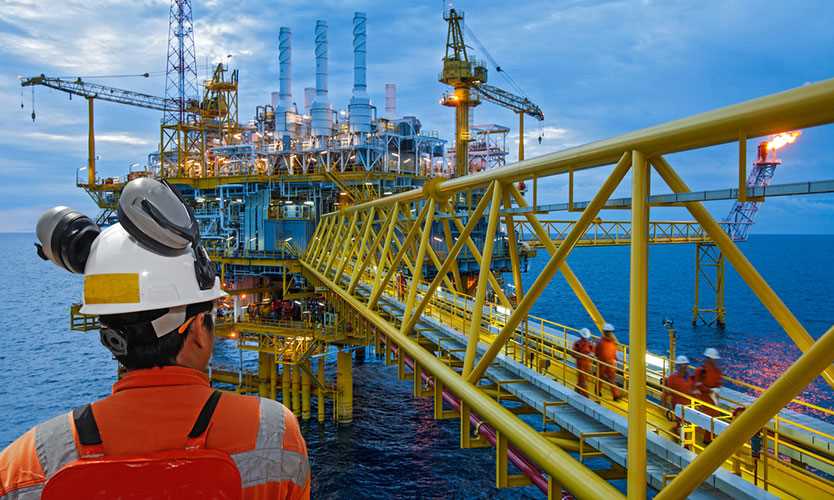 We have a vacant oil and gas industry position as Mechanical Technician in Offshore, International, International vacant at Subsea 7 International. The job opening is in the Engineering and Mechanical department at Subsea 7 International where you will be an important team member. Offshore repair, maintenance and testing of a wide range of fixed and mobile equipment within the relevant asset equipment inventory
Find other Mechanical Technician Jobs
Find other Subsea 7 Jobs
Find other Oil and Gas Jobs in Offshore, International
The job position and advert may be expired. Please contact Subsea 7, for information on other jobs, salary, careers and vacancies.
Mechanical Technician Jobs

Subsea 7 Jobs

Oil and Gas Jobs in International

Oil and Gas Jobs in Offshore

Mechanical Technician Related Positions