Assume responsibility for ensuring that CM Plans are in place and aligned with the Baker Hughes Incorporated enterprise CM program. Participate as members of crisis management teams. During crisis exercises, advise on security issues and actions of security personnel. In actual crisis, develop action plans, organize and direct security assistance to support the collective efforts of the team. Risk Assessment Activities and Crisis Management Programs Evaluate a variety of pro-active programs and products designed to anticipate and minimize Baker Hughes' exposure to potential natural disasters, threats and determine appropriate responses. Direct, coordinate and conduct surveys and audits at company locations to ensure preparedness and an effective response to a crisis or serious incident. Design, implement and assist in managing crisis management programs within the Eastern Hemisphere to ensure the quality, levels and standards of the services are in the best fiscal interest of the company.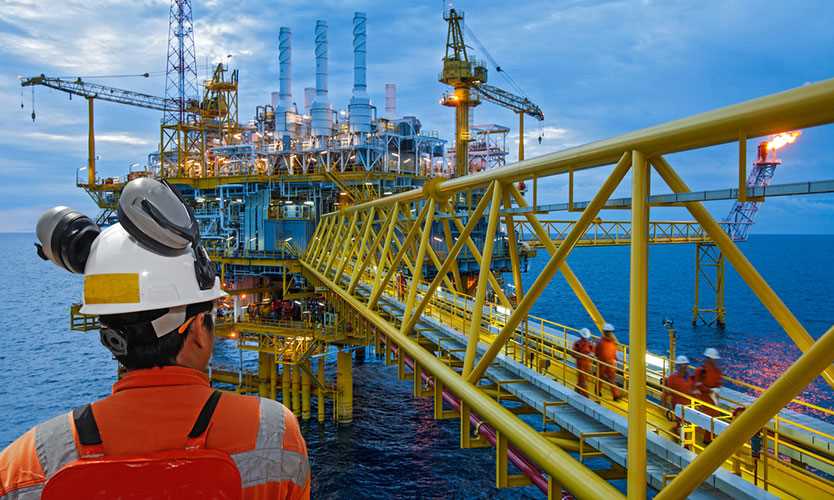 We have a vacant oil and gas industry position as Manager Crisis Management in Dubai, UAE, Middle East vacant at Baker Hughes UAE. The job opening is in the Management and Communication department at Baker Hughes Middle East where you will be an important team member. The post is accountable for influencing the direction of crisis management and associated leadership views across the Eastern Hemisphere.
Find other Manager Crisis Management Jobs
Find other Baker Hughes Jobs
Find other Oil and Gas Jobs in Dubai, UAE
The job position and advert may be expired. Please contact Baker Hughes, for information on other jobs, salary, careers and vacancies.
Manager Crisis Management Jobs

Baker Hughes Jobs

Oil and Gas Jobs in UAE

Oil and Gas Jobs in Dubai

Manager Crisis Management Related Positions