China Oilfield Services Limited in short: leading provider of drilling services offshore China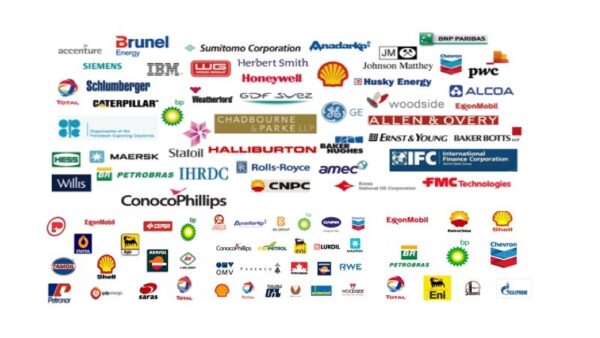 China Oilfield Services Limited is the leading provider of oilfield services in the offshore China market. Our services cover the complete value chain from exploration, development to production of offshore oil and natural gas. Our four business segments are Drilling services, Well services, Shipping and Geophysical services. In addition, our Integrated Project Management (IPM) program packages and tailors various services and products to meet individual customer's specific requirements. China Oilfield Services own and operate 12 offshore drilling rigs (9 jackups and 3 semi-submersibles), 6 seismic vessels, 3 geotech survey vessels and large arrays of updated facilities and equipments for logging, drilling fluids, directional drilling, cementing, well completion and well workover services. In addition, we have 55 service vessels and 6 oil tankers serving the offshore oil industry.
Visit our web site for vacancies, jobs and China Oilfield Services Limited careers!
We are located in Beijing, CHINA, Asia
China Oilfield Services Limited Products

China Oilfield Services Limited Vacancies

Top Oil and Gas Jobs in CHINA

Top Oil and Gas Jobs in Beijing

Top China Oilfield Services Limited Job Positions