Huihua Valve in short: oil gas pipeline, valves and fitting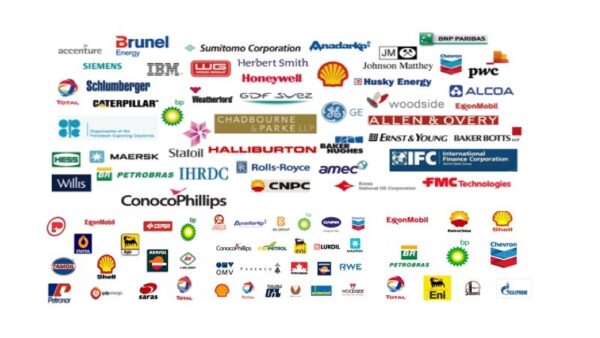 Tianjin Huihua Valve Industry Co.(2Hvalve), located at Dongli Tianjin China, is one main Valve Manufacturer & dealer, specially in Wafer butterfly valve, lug butterfly valve, flanged butterfly valve, wafer check valve, DIN 3352 F4/F5 & BS3464 gate valve, Resilient Seal Gate Valve, Globe Valve, Y strainer and so on, which are widely used in oil, gas, power and steam production, transmission and distribution; petrochemical, pulp and paper, other industrial processes; and water, waste management. Meanwhile the company is designing some new-style valve in pipeline/water-treatment system. The company include two factory: one is mainly in butterfly valve, wafer check valve & Y strainer. The other manufactures gate valve, globe valve, swing check valve etc. Based on strength technical force, fine instrument/tools and wonderful whole Quality-Control System, 2Hvalve promise to supply clients kinds of valves with high quality.
Visit our web site for vacancies, jobs and Huihua Valve careers!
We are located in Zibo, CHINA, Asia
Huihua Valve Products

Huihua Valve Vacancies

Top Oil and Gas Jobs in CHINA

Top Oil and Gas Jobs in Zibo

Top Huihua Valve Job Positions