Sintec Htm LTD in short: Parts manufactured by hot isostatic pressing (HIP). In solid duplex, super duplex or ni-based alloys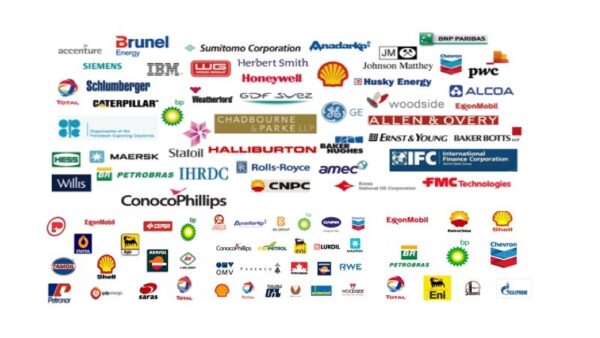 Plants in Germany, USA, Switzerland, Great Britain and China guarantee our competitiveness with high quality standards in your area. We manufacture ceramics that will change our lives and make a positive impact on our environment.
Visit our web site for vacancies, jobs and Sintec Htm LTD careers!
We are located in Biel, Switzerland, Europe(South)
Sintec Htm LTD Products

Sintec Htm LTD Vacancies

Top Oil and Gas Jobs in Switzerland

Top Oil and Gas Jobs in Biel

Top Sintec Htm LTD Job Positions