Linear Valve Actuators products from Midland Acs
Compressed Air Filtered And Lubricated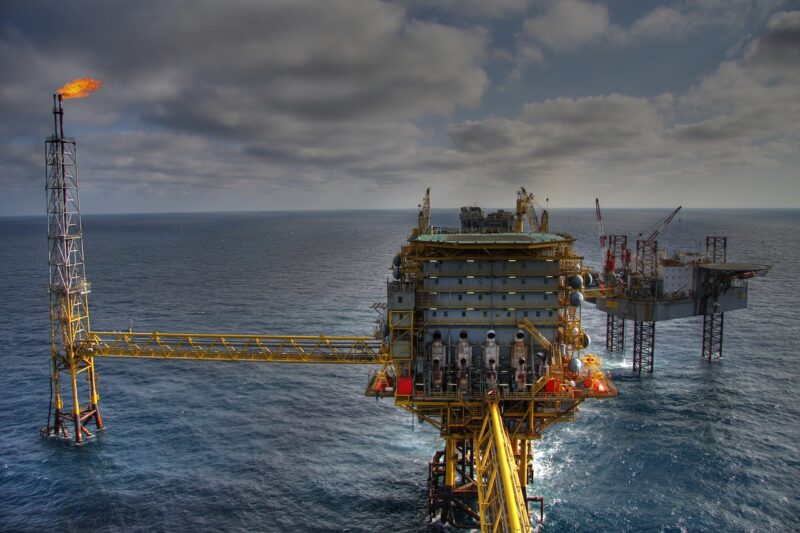 Linear Valve Actuators
All Steel Range of Large Bore Linear Valve Actuators (LVA) Series
More Midland Acs Products

More Pneumatic Cylinders Products from Other Companies

Linear Valve Actuators Products

Linear Valve Actuators products from Midland Acs Compressed Air Filtered And Lubricated Linear Valve Actuators All Steel Range of Large Bore Linear Valve Actuators (LVA) Series More Midland Acs Products More Pneumatic Cylinders Products from Other Companies Top Pneumatic Cylinders Companies Jobs related to Pneumatic Cylinders ...

Vdmaiso Power Cylinders Products

Vdmaiso Power Cylinders products from Midland Acs Magnetic Piston Option Simple Reliable Design. Vdmaiso Power Cylinders A range of double acting, fully adjustable cushioned metric cylinders to VDMA 24562 and BS ISO 6431 standards. Profile barrels (MP range) or with conventional round ...
Top Pneumatic Cylinders Companies

Jobs related to Pneumatic Cylinders products