Tex-A-Draulics, Inc. in short: Tex-A-Draulics is a full service fluid power company. Tex-A-Draulics is a stocking distributor of many of the most respected brand names in the motion and control industry. TAD offers system design and manufacturing, service and repair, and a complete product line of hydraulic and pneumatic hose and fitting products. Please feel free to browse our site and you will be sure to find plenty of information on our product offerings such as Parker Hannifin, Linde, SAI, No-Shok, Braden-Gearmatic, KYB Hydrostar, Lantec, Stauff, and many others.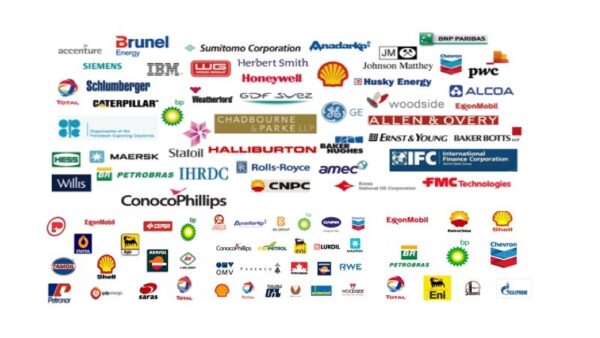 Fluid Power Components, Fluid Power, Parker Fluid Power, Hydraulic, Hydraulic Cylinders, Hydraulic Valves, Valves, Cylinders, Hydraulic Pumps, Pumps, Power Units, Hydraulic Repair,
Visit our web site for vacancies, jobs and Tex-A-Draulics, Inc. careers!
We are located in Houston, USA, America(North)
system design and manufacturing, service and repair, and a complete product line of hydraulic and pneumatic hose and fitting
Tex-A-Draulics, Inc. Products

Tex-A-Draulics, Inc. Vacancies

Top Oil and Gas Jobs in USA

Top Oil and Gas Jobs in Houston

Engineer – SURF and Umbilical Jobs in Houston, USA

a technical expert who can apply a solid understanding of engineering practices to the installation of flexibles, umbilicals, risers, and flowlines.

Senior Geomechanics Specialist Jobs in Houston, USA

The individual joins a team of Drilling Specialists accountable for wellbore stability, pore pressure frac gradient prediction, well placement, and computational mechanics expertise

Senior Project Engineer Jobs in Houston, USA

Responsible for handling medium size engineering projects (other than new construction) such as upgrades and additions by specifying work scope, providing design of systems,
Top Tex-A-Draulics, Inc. Job Positions