J + S Ltd in short: primarily in the area of deepwater, high-reliability subsea communication signal and power networks.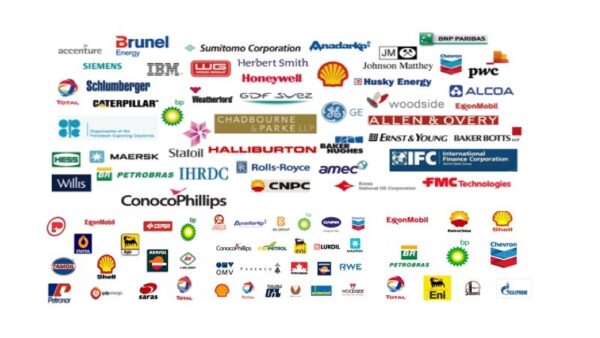 J & S Marine is a leading UK – based Company engaged in the Defence and Energy System markets. Based at it's head office in Barnstaple North Devon it also has supporting operations in Lancaster and Aberdeen. It's staff are engaged in the design, manufacture and maintenance of complex systems and equipments working freely across all domains in support of the market sectors.
Visit our web site for vacancies, jobs and J + S Ltd careers!
We are located in Aberdeen, UK, Europe(North)
J + S Ltd Products

J + S Ltd Vacancies

Top Oil and Gas Jobs in UK

Top Oil and Gas Jobs in Aberdeen

Top J + S Ltd Job Positions