Iso Work Vans products from Brooke Ocean Technology
Container Is Custom Engineered To Satisfy The Specific Needs Of Each Client.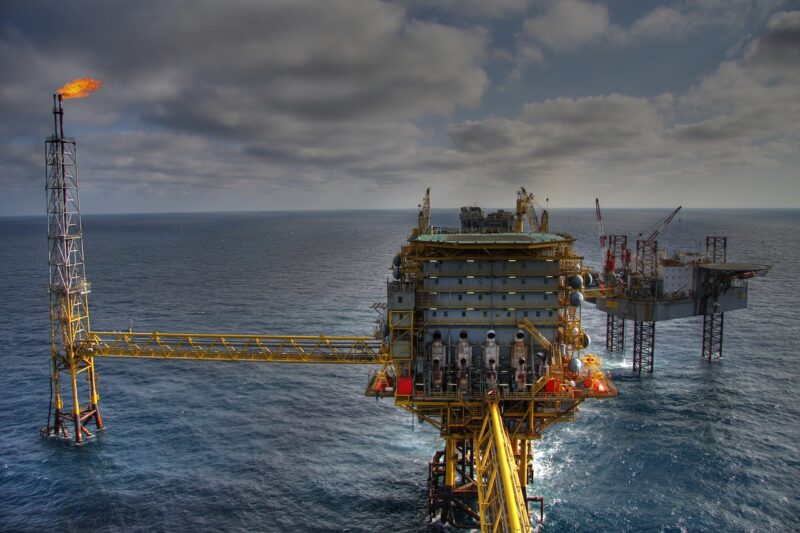 Iso Work Vans
ISO work vans. These vans can be used as maintenance shops for AUVs, UUVs and other payloads, control stations and mobile shelters. Every container is custom engineered to satisfy the specific needs of each client.
More Brooke Ocean Technology Products

More ROV Products from Other Companies

Top ROV Companies

Jobs related to ROV products