Provide structural studies and investigations as required for offshore platforms. - Provide inputs or answer structural concerns that may arise from other on-going projects. - Prepare structural analysis/calculations and mark-ups for miscellaneous platform modifications and lifting requirements. - Implementing various mechanical/piping/instrumentation works related to API14C compliance as a result of past Hazard Analyses (HAZANs). It involves funding, coordination with operations, engineering and design, construction, and materials group. - Prepare mechanical/piping/structural materials and labor estimate and schedule. Coordinate the closing-out of many maintenance and operations issues raised from HAZAN reports. These involve eleven (11) Malongo offshore gathering stations. - Implement and coordinate various structural and mechanical projects. This involves structural/mechanical engineering and design. - Prepare material and labor estimate and project schedules. - Coordinate with materials, and construction group and also directly with contractors. - The position may need to conduct meetings and technical reviews. Provide weekly project updates and as required.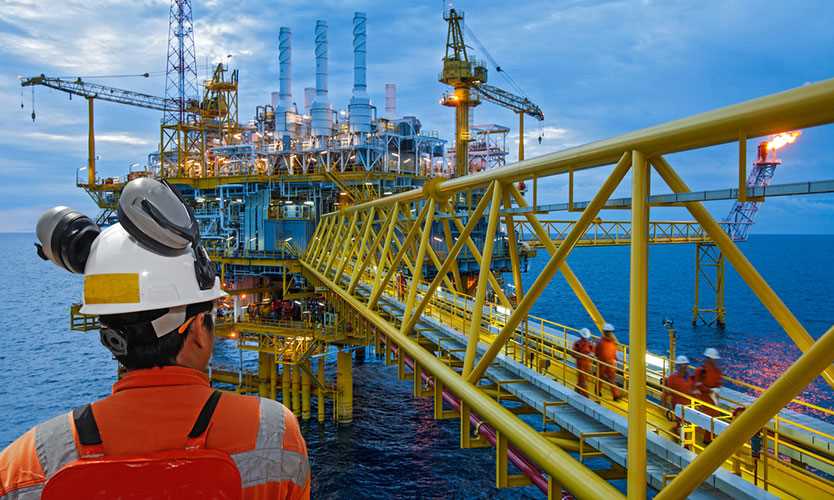 We have a vacant oil and gas industry position as Structural Engineer in Luanda, Angola, Africa vacant at Oceaneering Angola. The job opening is in the Engineering and Structural department at Oceaneering Africa where you will be an important team member. Provide structural studies and investigations as required for offshore platforms.
Find other Structural Engineer Jobs
Find other Oceaneering Jobs
Find other Oil and Gas Jobs in Luanda, Angola
The job position and advert may be expired. Please contact Oceaneering, for information on other jobs, salary, careers and vacancies.
Structural Engineer Jobs

Oceaneering Jobs

Oil and Gas Jobs in Angola

Oil and Gas Jobs in Luanda

Structural Engineer Related Positions