This is a list of worldwide Hvac Engineer jobs in the oil and gas industry. The Hvac Engineer position is categorised as Engineering jobs, vacancies and careers. There are currently jobs available in Houston, USA, Scotland, Aberdeen, Norway, Stavanger, Australia, Perth, UK, London, China, Beijing, India, Chennai, Indonesia, Jakarta, Brazil, Rio, Nigeria, Lagos, Luanda, Angola. Contact the companies to find the Hvac Engineer job salary and benefits.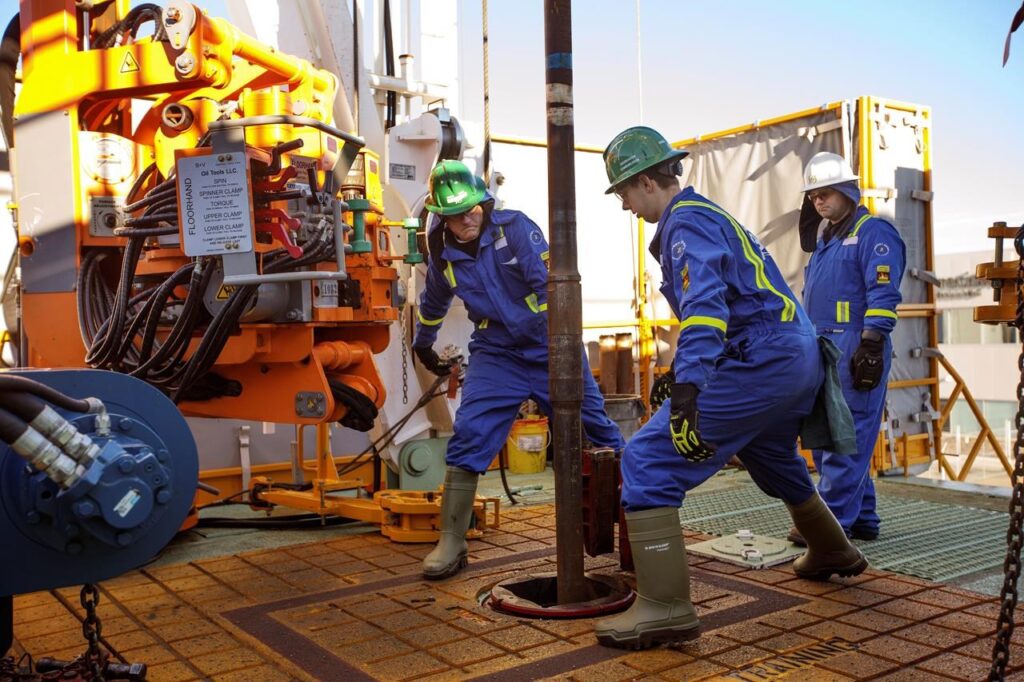 List of Hvac Engineer positions

Summer Internships – Engineering division Jobs in Oslo, Norway

The Engineering Division is globally responsible for project execution in all phases of projects, from Front End studies to Detail design, Fabrication support and Commissioning. The division consists of departments in Bergen, Stavanger and Oslo. The engineering disciplines are as follows: · Process · ...

Engineer/Senior Mechanical Engineer Jobs in Bergen, Norway

Tasks: * technical responsible of mecahnical equipment in our project * follow up suppliers. Some travelling is required. * studies * chance to manage the disciplin * offshore travel when required Education/Qualification: * Bachelor or master degree within ...

Senior Project Engineer Jobs in Houston, USA

Responsible for handling medium size engineering projects (other than new construction) such as upgrades and additions by specifying work scope, providing design of systems, simple structural design, shipyard/subcontractors specifications, equipment selection and interfacing with other disciplines in the department as needed. If needed, the successful candidate will work with outside engineering firms to obtain detailed designs ...
Other related Engineering Hvac Engineer Career Opportunities