This is a list of worldwide Analyzer Engineer jobs in the oil and gas industry. The Analyzer Engineer position is categorised as Engineering jobs, vacancies and careers. There are currently jobs available in Houston, USA, Scotland, Aberdeen, Norway, Stavanger, Australia, Perth, UK, London, China, Beijing, India, Chennai, Indonesia, Jakarta, Brazil, Rio, Nigeria, Lagos, Luanda, Angola. Contact the companies to find the Analyzer Engineer job salary and benefits.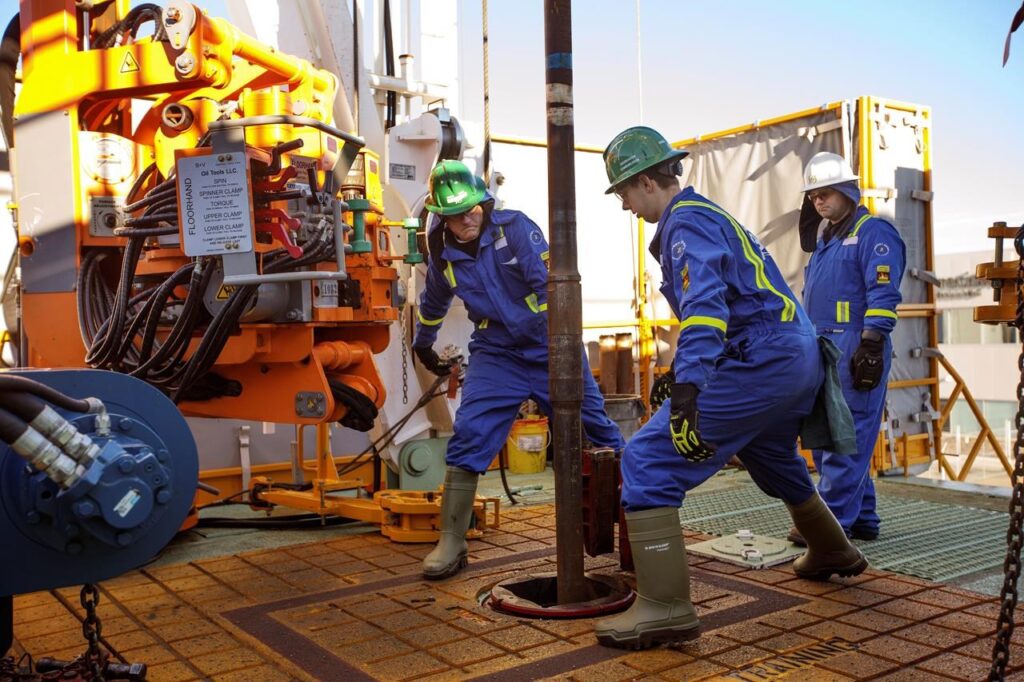 List of Analyzer Engineer positions

Electrical Engineer Jobs in Houston, USA

Basic experience in schematic design and circuit simulation. Good technical and problem solving skills with a drive for results. Ability to Root Cause a failure and/or trend at the circuit/system level. Capable of specifying electronic components such as OPAMPS, memories, DSP, microprocessors, inductors, and capacitors to update/improve current electronics designs to be realized on printed circuits ...
Other related Engineering Analyzer Engineer Career Opportunities