Krohne Oil & Gas BV in short: LUDWIG KROHNE began to produce variable area flowmeters. The company moved from rented facilities to company-owned buildings in 1936. These were destroyed during the 2nd World War. Starting again: In 1949 Ludwig KROHNE's grandson, Kristian Dubbick joined the company. Under his leadership KROHNE – with an initial workforce of only 8 people – grew to become a leading and one of the most innovative companies for flow measuring devices. The Generation Change: At the end of the 1970's Kristian Dubbick relinquished his position of Managing Director and became Chairman of the Board of Directors.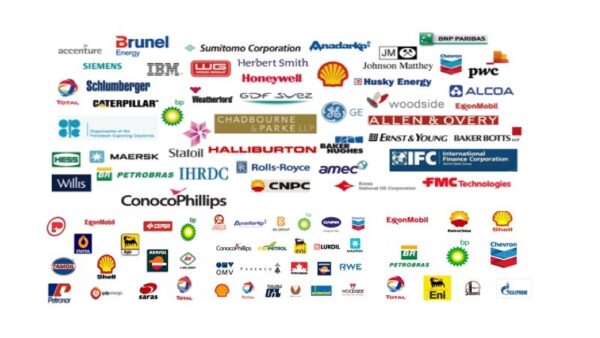 oil and gas, water, chemicals, pharmaceuticals, food & beverages, mining and shipping.
Visit our web site for vacancies, jobs and Krohne Oil & Gas BV careers!
We are located in Peabody, USA, America(North)
flow and level metering in the oil and gas industry
Krohne Oil & Gas BV Products

Krohne Oil & Gas BV Vacancies

Top Oil and Gas Jobs in USA

Top Oil and Gas Jobs in Peabody

Top Krohne Oil & Gas BV Job Positions