Azura Energy Systems in short: manufacture and sale of wellheads, trees and valves for the land and subsea markets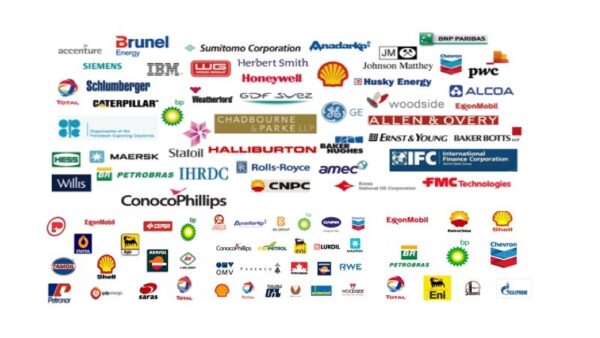 Superior Wellhead Holdings, Inc. and Nautilus Marine Technologies, Inc. announced the creation of Azura Energy Systems, Inc. through the merger of their two companies and the acquisition of Gilmore Valve Co.Azura will focus on the manufacture and sale of wellheads, trees and valves for the land and subsea markets. The new company will build on established product lines and infrastructures of Superior and Gilmore with new products and services, including an innovative and cost-saving subsea tree that has been developed by Nautilus.The combined company will be headquartered in Houston and will have 12 North American manufacturing and sales locations with more than 150 employees. James Kiser will act as General Manager of Superior Wellhead, Ron MacInnes will head Gilmore Valve and Earl Broussard will lead Nautilus. Freebird Partners' Curtis Huff will act as Chairman of the Board.Equity financing for the transaction was provided by Cherington Capital of Boston and Freebird Partners of Houston in partnership with senior management. Debt financing was provided by PNC Bank."The combination of these three businesses creates a compelling platform in the subsea and land-based wellhead and tree market,". "The capital resources provided by Freebird and Cherington will enable us to finance our strategy of building a major oilfield services platform through a combination of organic growth and selected acquisitions."Freebird Partners' Huff commented, "We have worked successfully with Azura's management team in prior deals, and we are excited to be a part of their new company. We believe the combination of Superior's distribution, Gilmore's engineered manufacturing and Nautilus' cutting-edge technology creates a compelling vehicle for growth.
Visit our web site for vacancies, jobs and Azura Energy Systems careers!
We are located in Houston, USA, America(North)
Azura Energy Systems Products

Azura Energy Systems Vacancies

Top Oil and Gas Jobs in USA

Top Oil and Gas Jobs in Houston

Engineer – SURF and Umbilical Jobs in Houston, USA

a technical expert who can apply a solid understanding of engineering practices to the installation of flexibles, umbilicals, risers, and flowlines.

Senior Geomechanics Specialist Jobs in Houston, USA

The individual joins a team of Drilling Specialists accountable for wellbore stability, pore pressure frac gradient prediction, well placement, and computational mechanics expertise

Senior Project Engineer Jobs in Houston, USA

Responsible for handling medium size engineering projects (other than new construction) such as upgrades and additions by specifying work scope, providing design of systems,
Top Azura Energy Systems Job Positions