FMC Kongsberg Subsea in short: field development engineering and production equipment as wellheads and Xmas trees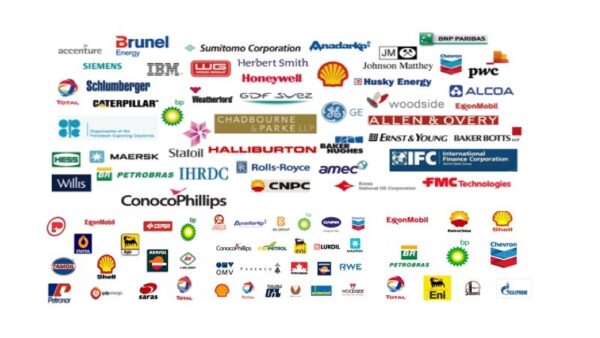 FMC Kongsberg Subsea is the leading subsea systems supplier in the industry. Facilities worldwide have been expanded to meet the growing demand for FMC Kongsberg subsea systems and integrated services. FMC Kongsbergs proven "building block" designs enable customized solutions from standard components for significant time and cost savings. From project inception to installation and service, FMC Kongsberg delivers proven subsea solutions that optimize performance and improve bottom-line results.
Visit our web site for vacancies, jobs and FMC Kongsberg Subsea careers!
We are located in Kongsberg, NORWAY, Europe(North)
FMC Kongsberg Subsea Products

FMC Kongsberg Subsea Vacancies

Top Oil and Gas Jobs in NORWAY

Top Oil and Gas Jobs in Kongsberg

Top FMC Kongsberg Subsea Job Positions